The quality of this lens kit for the price is excellent. it can fit about just about any phone, because it clips on. The len pieces screw into the clip and are interchangable. The clip is strong and appears to be made out of heavy materials.
The wide lens was handy for doing video chatting with my phone. it made the viewing angle much wider so more behind me could be seen. I demonstrate this in the video review I have attached.
The macro lens has a very close focusing distance which makes really neat pictures of tiny items like coins or berries. I attached a picture of that, too.
Lastly the fisheye lens, which is a very silly and fun effect, but if you are the creative type you can do some fun things with it.
I do a *lot* of photography with my cell phone these days and I know I am not the only mom out there that does. If you're like me and you long for the flexibility of interchangeable lenses, but you mainly only have time for phone snaps, this is a great package for you.
Thank you for the opportunity to test the kit, #zesolens!
I received this lens kit at a discount in exchange for my honest opinion.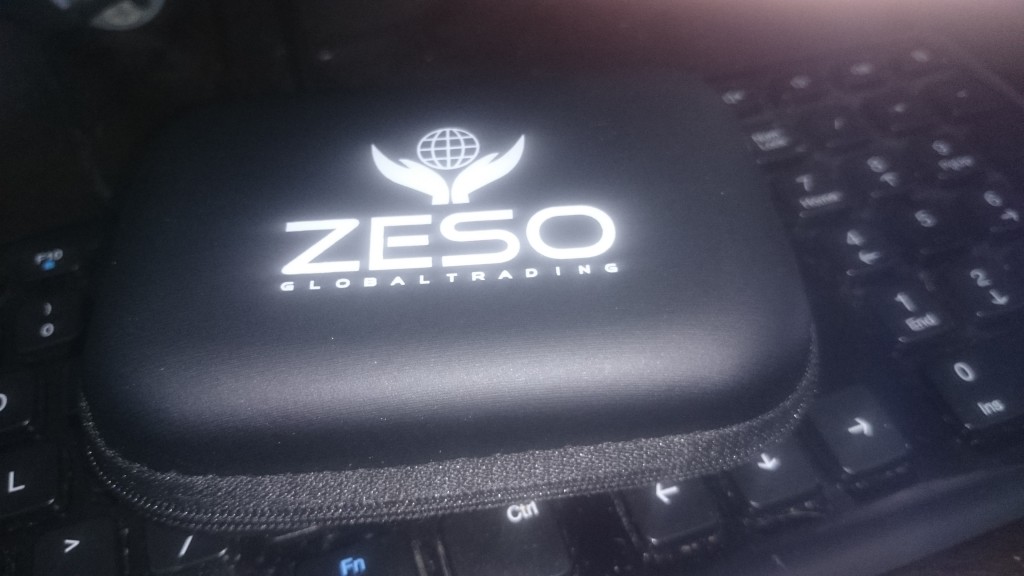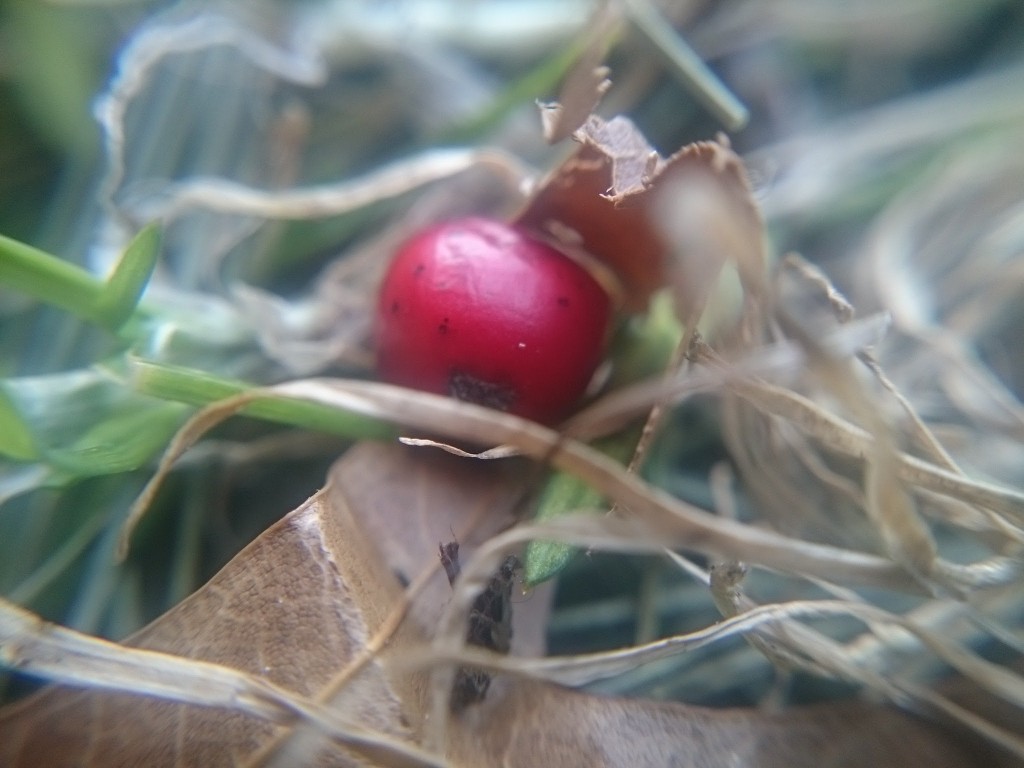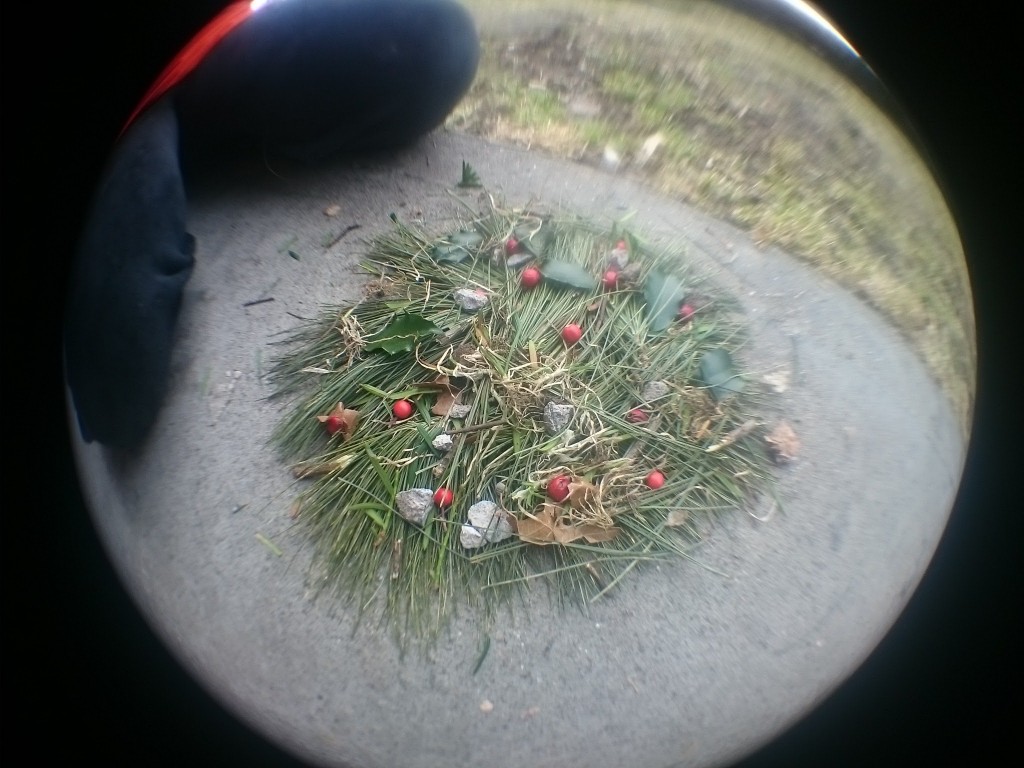 under shameless product reviews