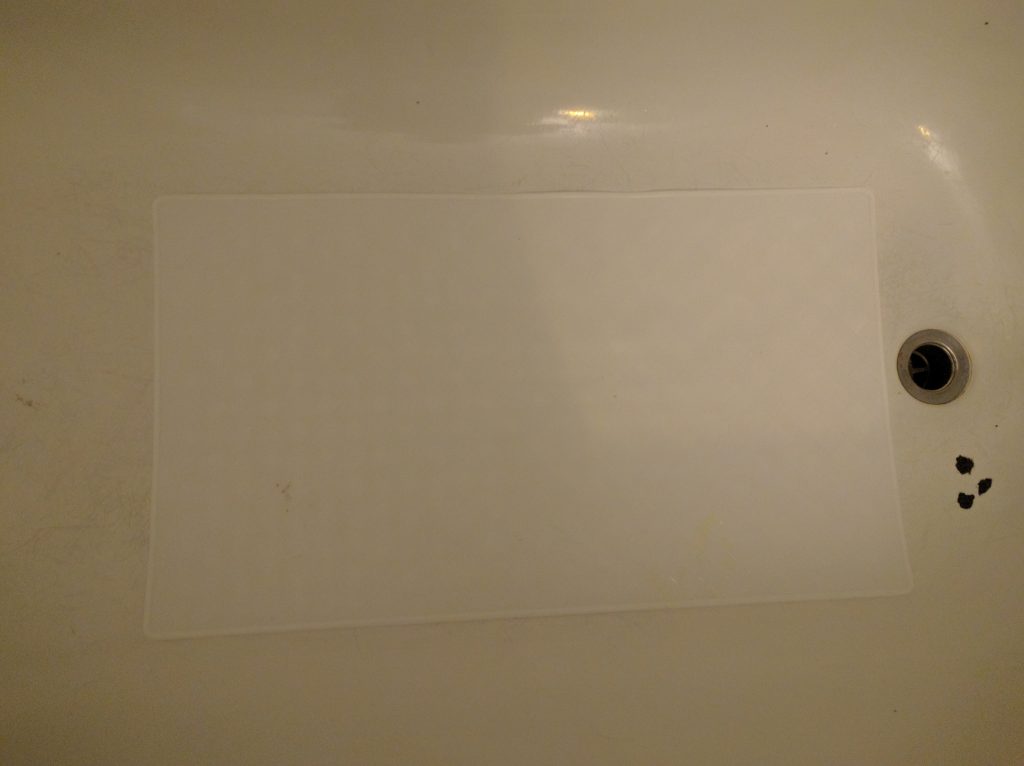 Really nice bath mat. Sturdy and attractive. Definitely would not fall apart, and it certainly adds an element of safety to the bath.
One caveat: It's not the full length of a bathtub. Better for a shower.
I received this item at a discount in exchange for my honest review. #AntiSlipBathMat available for purchase on Amazon.
under ~Rach