Olivia and I were very excited to receive a set of #Orgalif Bento Lunch Boxes at a discount in order to give it an honest review here on the blog.
As you guys know, we are a home-schooling, work-at-home family of six which makes us very busy. The little boys in particular have been asking to pick up lunch boxes. We buy them for fun sometimes on clearance or at the thrift store, but end up using them more for craft supplies and toys because of their shapes and cool designs.
Enter the Bento box. These bad boys are really made for food. Not only are they more practical than a tin briefcase, but they are colorful and make it easier to eat healthy portions on the go (without having to stop for fast food…)

Neat Stuff to Put in Bento Boxes
Rice (pictured)
Cheese blocks
meat cubes
mini hot dogs
grapes
berries
salad with croutons on the side
spaghetti with mini garlic breadsticks
salted almonds
m&ms with leftover pancakes

Here's the set I received to review
Pros:
– The plastic is much stronger than I expected. For the price, I was a little worried they'd be dollar store cheap but I was pleasantly surprised. I would put these near the middle-top in plastic container strength. Just perfect for lunches.
– The colors are really cute and my kids love that.
– The lids fit perfectly.
– The size for lunch is just right. My husband carries a cloth lunch box to work and this fit snugly into the box. Just tight enough to not jostle around. That was a great find.
– The compartment sizes are just right, too. As you can see from the picture, the large size is just right for a sandwich or a pint of chicken fried rice. The small compartments are perfect for cookies, blocks of cheese, or a small serving of fruit.
– They stack nicely – you can see how they arrive stacked in my picture, and that shows how well they stay in the pantry.
Cons:
The seal is not water tight. I wouldn't recommend anything sloshy like soup or cereal.
As I mentioned earlier, I received this product at a discount in exchange for my honest review, which was a fun experience for us. I would pay the regular price for a practical set like this.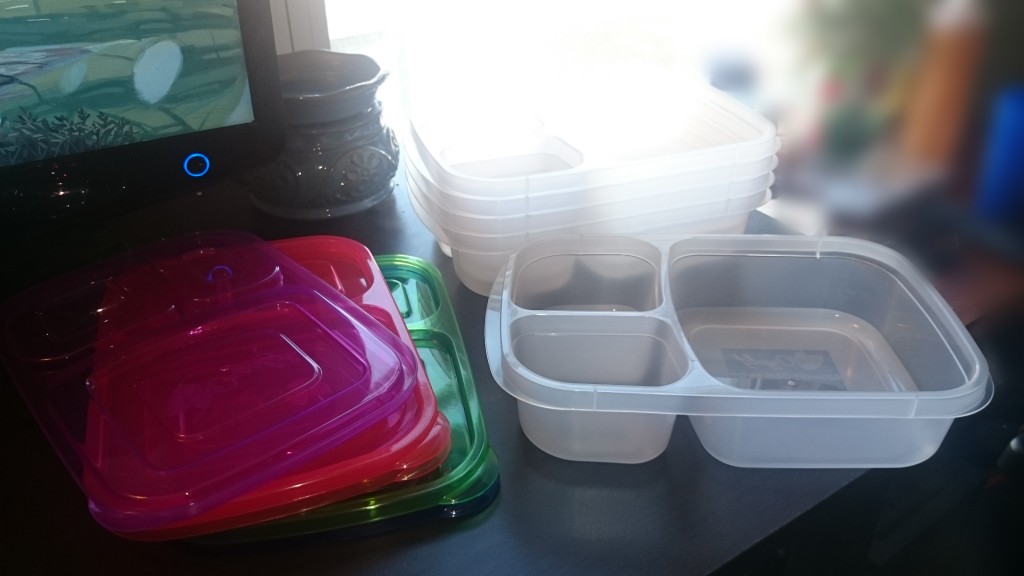 Aperture:

f/2

Focal Length:

4.9mm

ISO:

80

Shutter:

1/32 sec

Camera:

C6916
info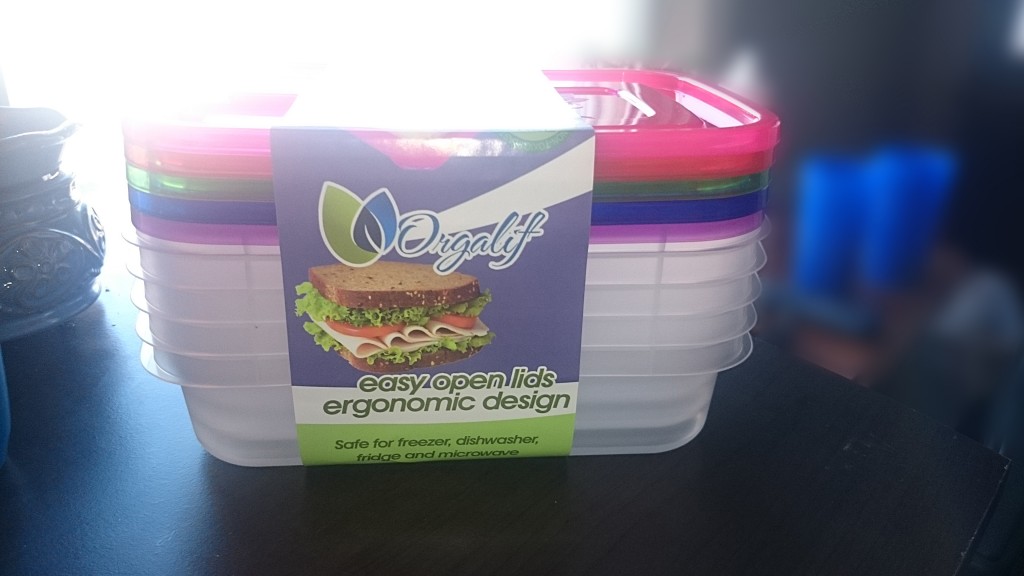 Aperture:

f/2

Focal Length:

4.9mm

ISO:

125

Shutter:

1/32 sec

Camera:

C6916
info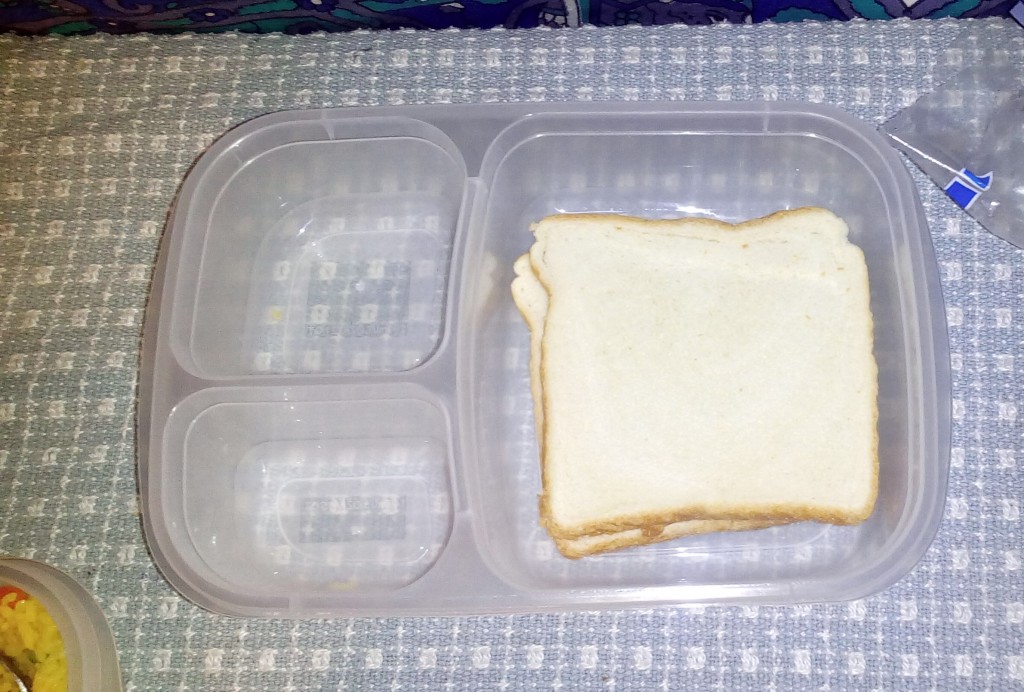 Aperture:

f/2.8

ISO:

378

Shutter:

1/10 sec

Camera:

STUDIO G
info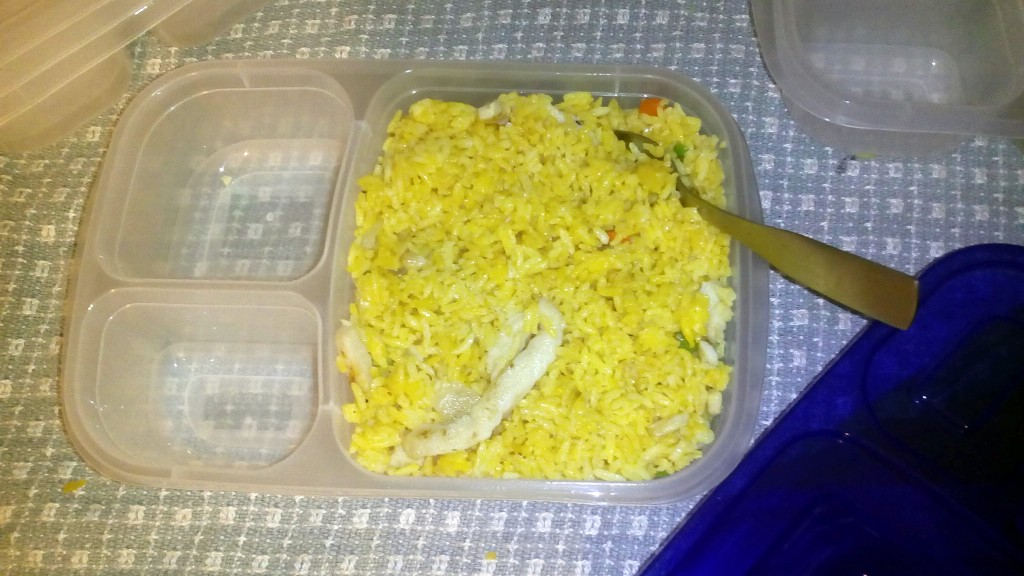 Aperture:

f/2.8

ISO:

379

Shutter:

1/10 sec

Camera:

STUDIO G
info
under shameless product reviews