I had an interesting opportunity to try out a Bridgford MRE for the company Minimus.biz I say interesting because I had never heard of the company before and their premise is somewhat unique – buy things in the smallest quantity you need. For example, you can buy a single crayon from them. A single crayon! The idea is that if you need a quantity of items for a specific occasion, they are uniquely outfitted to meet your needs in that way.
Now the sandwich I had the opportunity to try was very interesting. It had a soft pie-like crust and is shelf stable for up to five years. The taste was not bad. I wouldn't call it amazing but if you were in a camping or survival situation I think it would be delicious.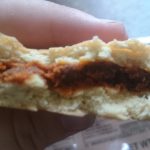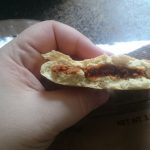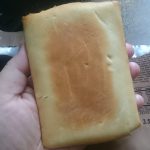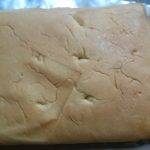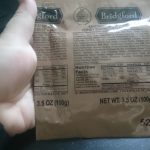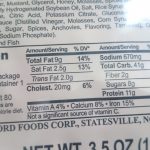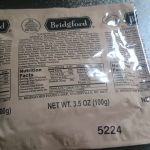 The MRE can be purchased at http://www.minimus.biz/search.aspx?keyword=bridgford and I would encourage you to check out their other offerings as well.
under shameless product reviews