For my friends who may be wondering what the heck I've been up to, I offer a small sampling of some of the work I've been putting out this last month.
As we all know, with Great Power comes Great Responsibility, and I aim to use my superpower of Killer Graphic Design for good.
So I've been pitching in to help make my fellow authors look great! Check out the results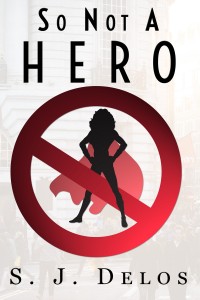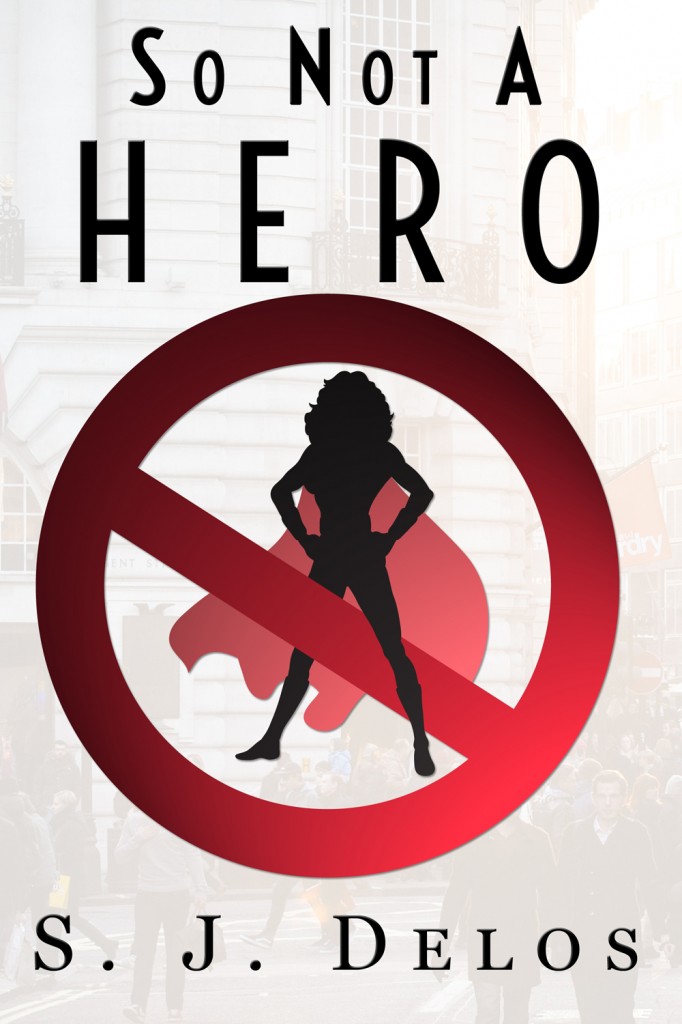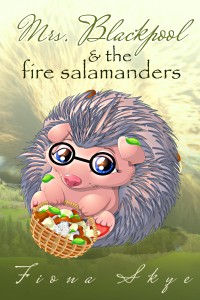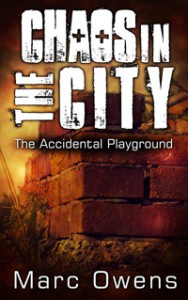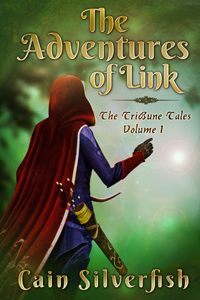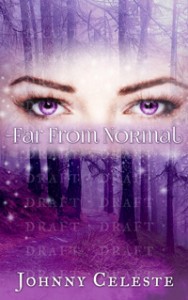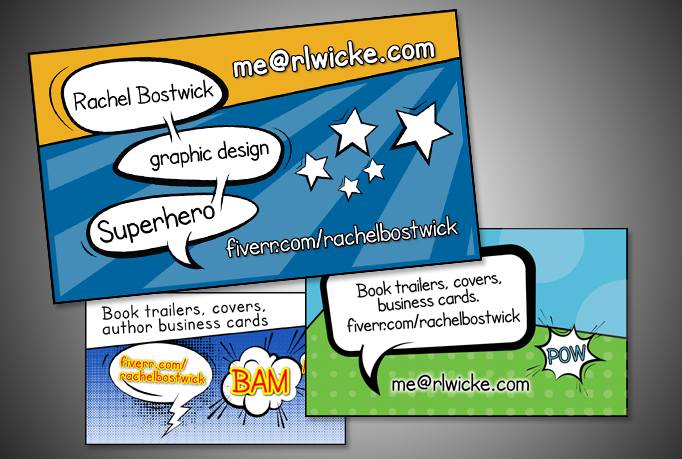 So if you're looking for a gorgeous cover, a stylish trailer, or some friendly beta-reading all starting at five bucks, check me out on Fiverr. I have a bad habit of giving my customers a little more than what they pay for, and I've got the kick-ass reviews to prove it.
under ~Rach