These are really nice for a birthday present. My son loves dinosaurs a lot right now, so this is perfect for him. The dinosaurs are a great variety of colors and species. The painting is superior – just enough detail to be really attractive. The detail of the figures is great, too. These are not cheap figures. The plastic is strong and heavy.
I received these #dinosaurtoys at a discount in exchange for my honest review.
They are available for purchase on Amazon: dinosaur toys.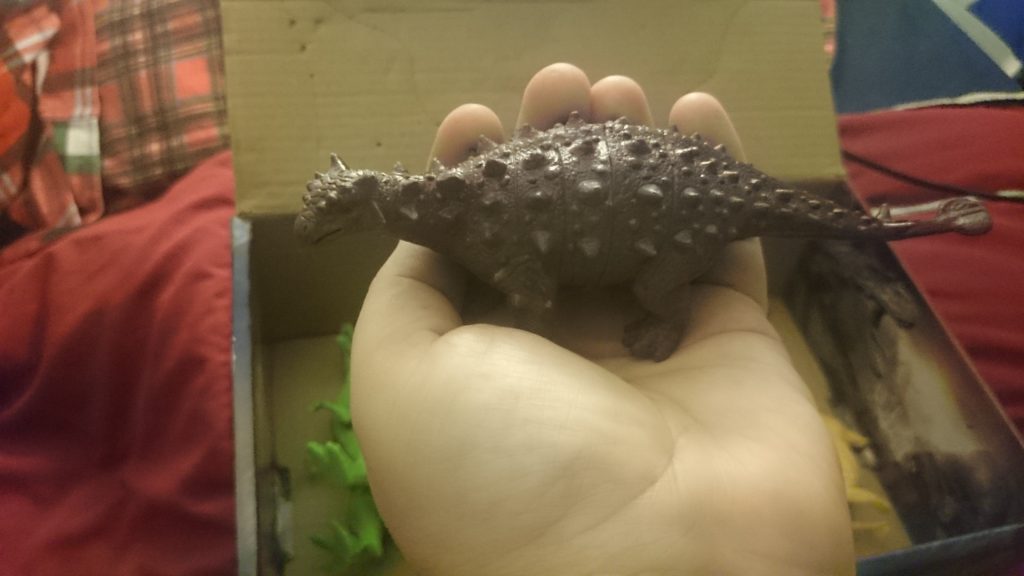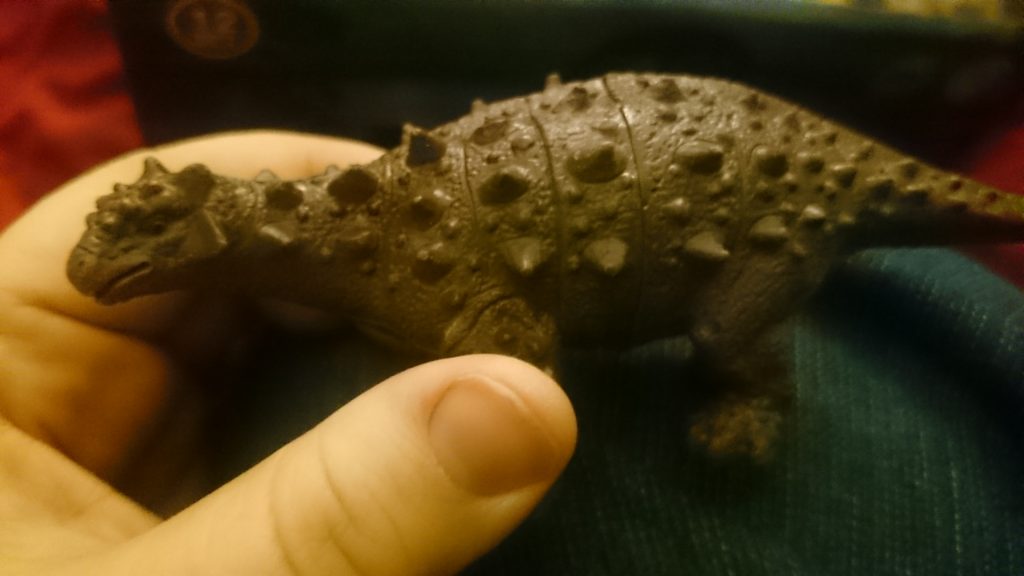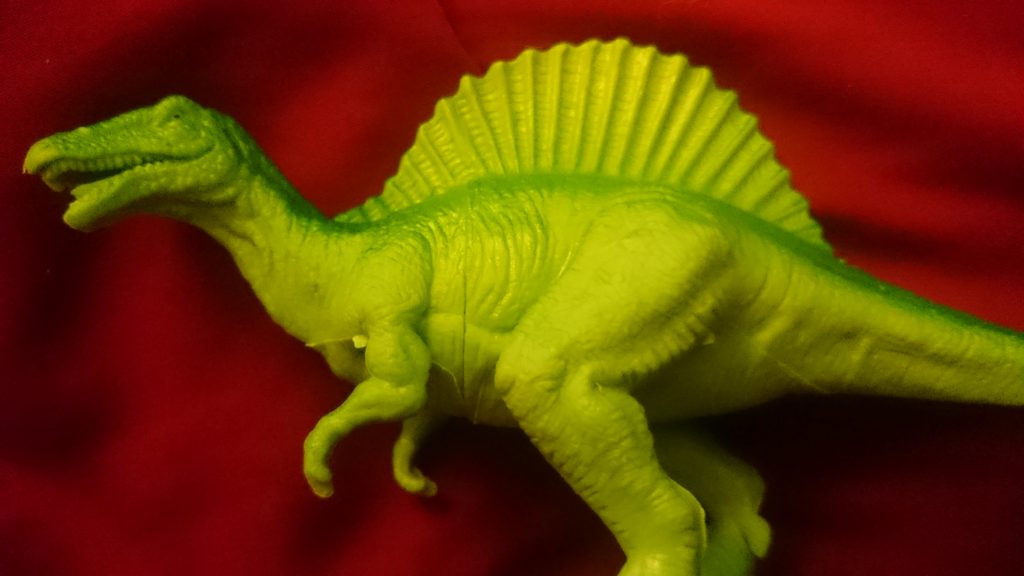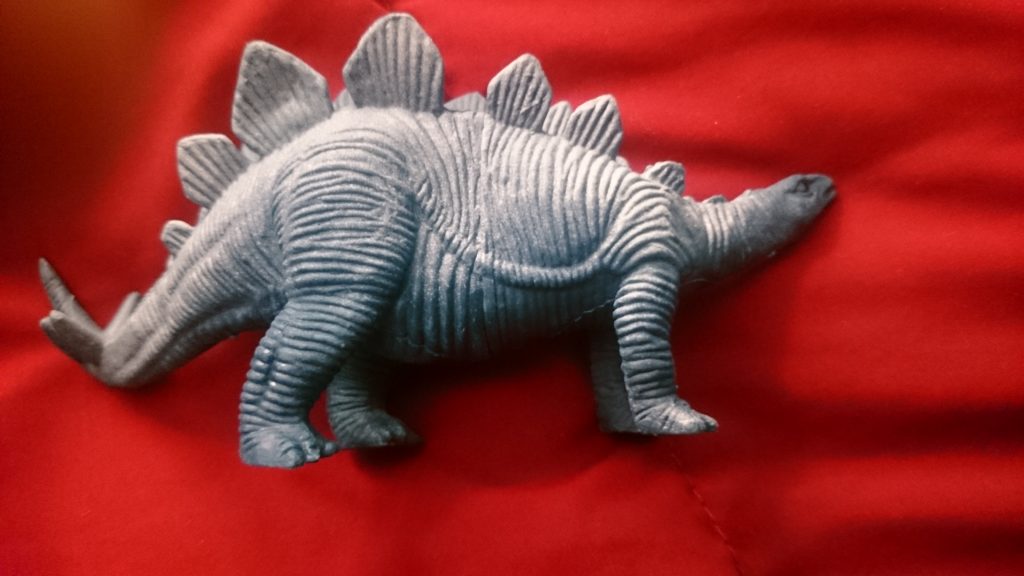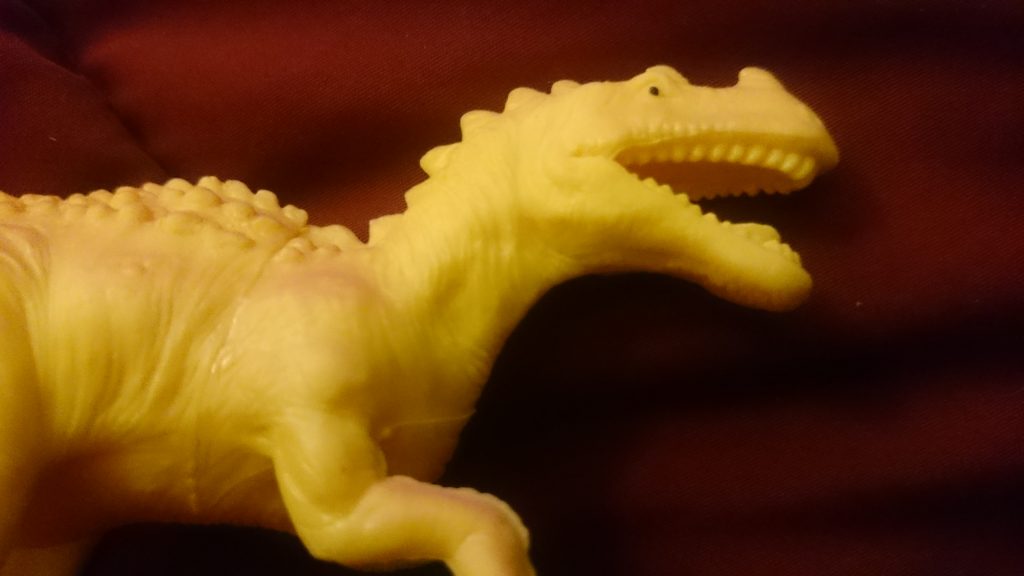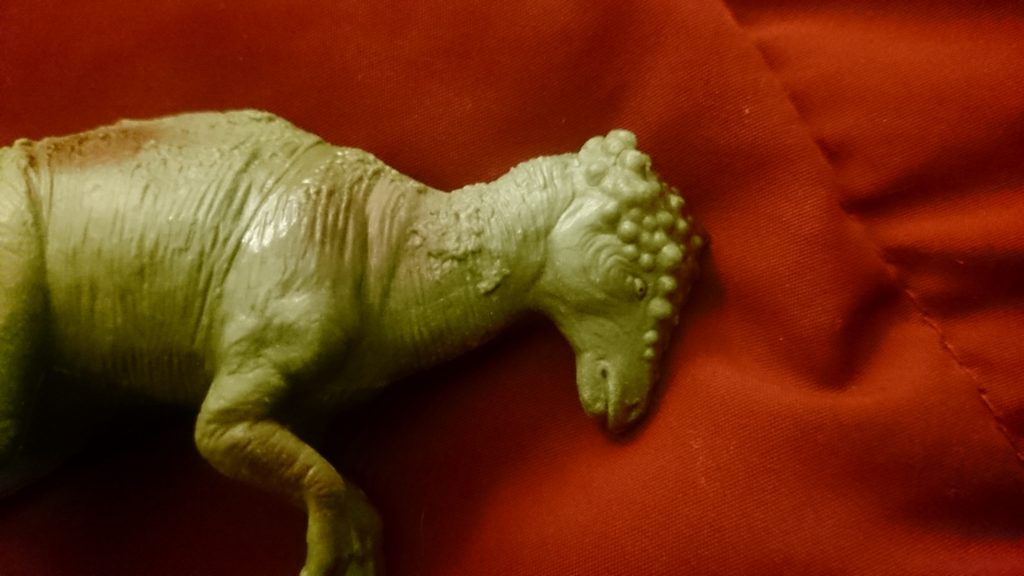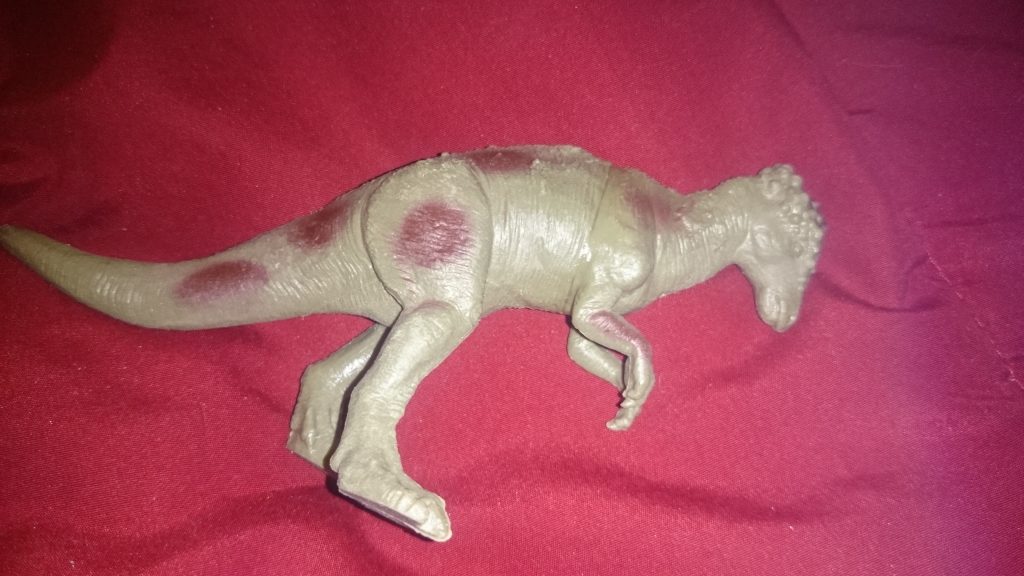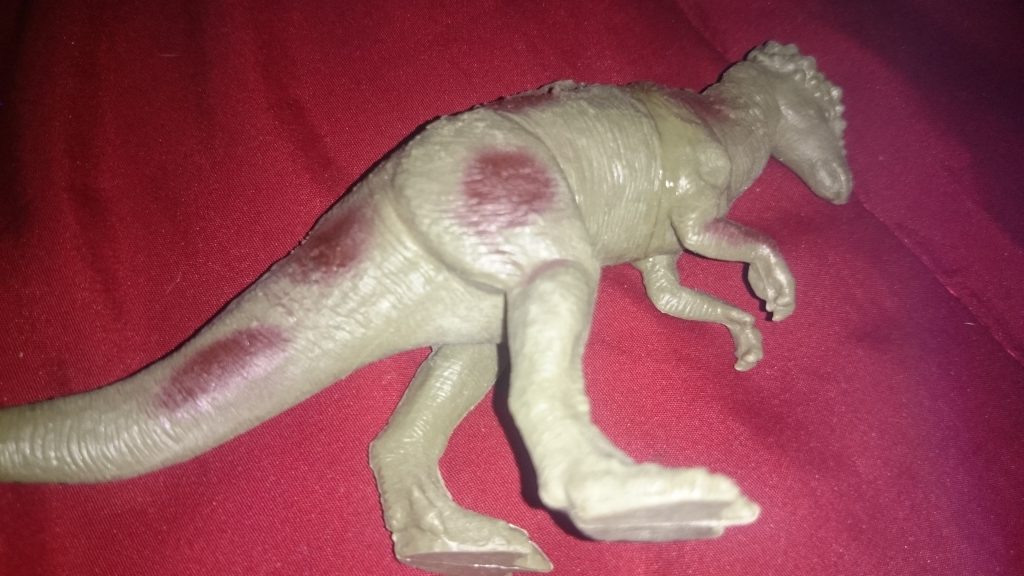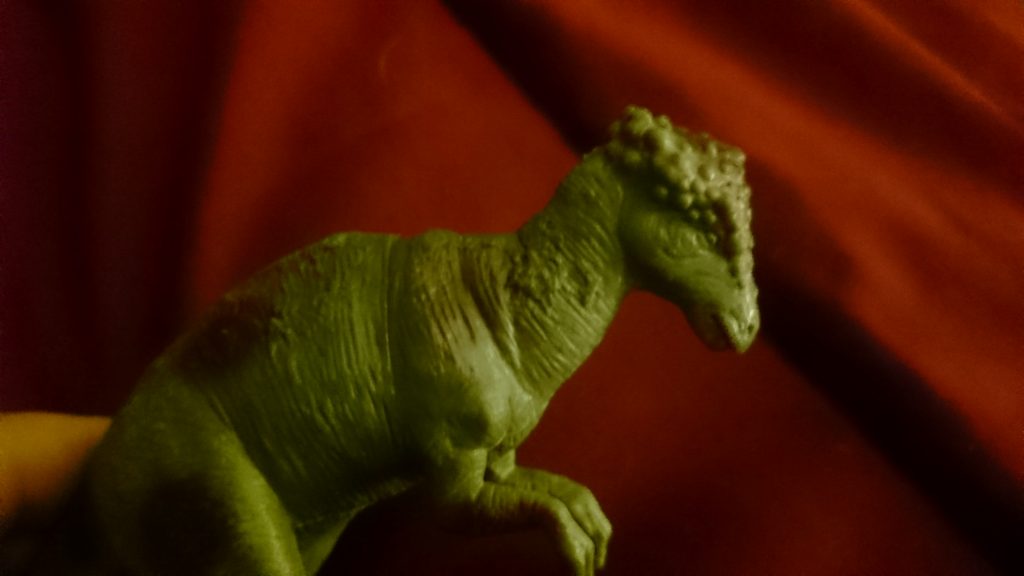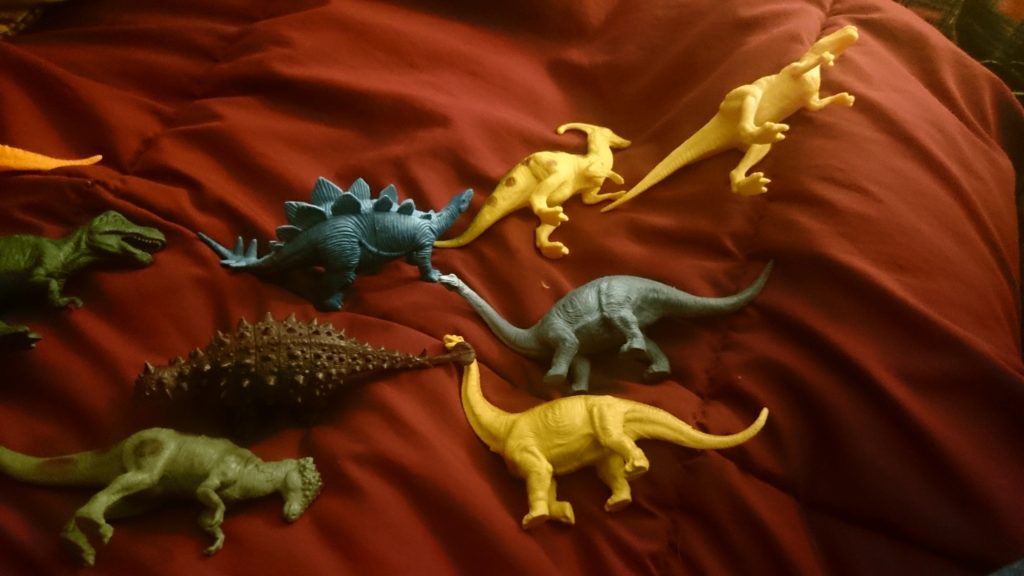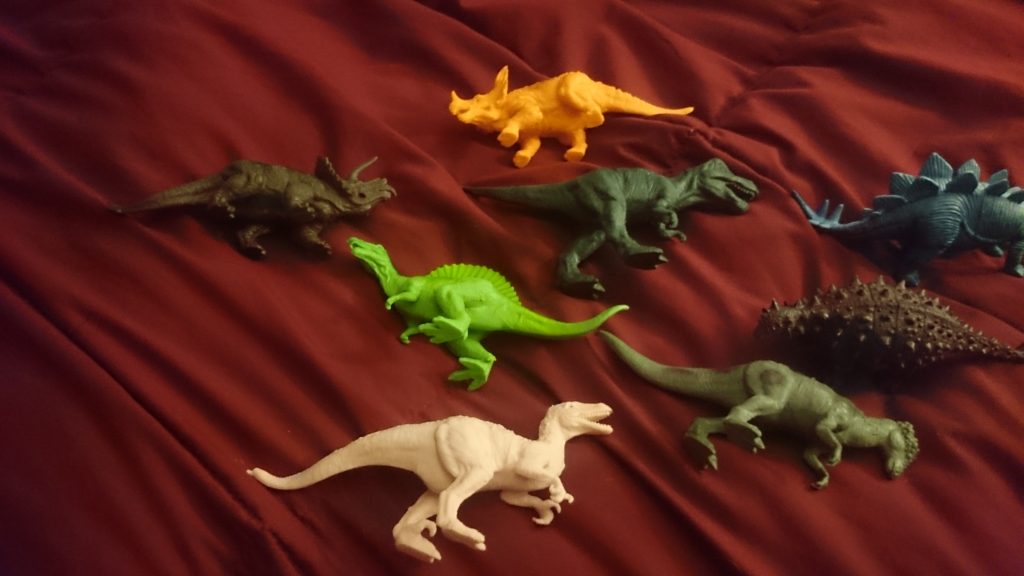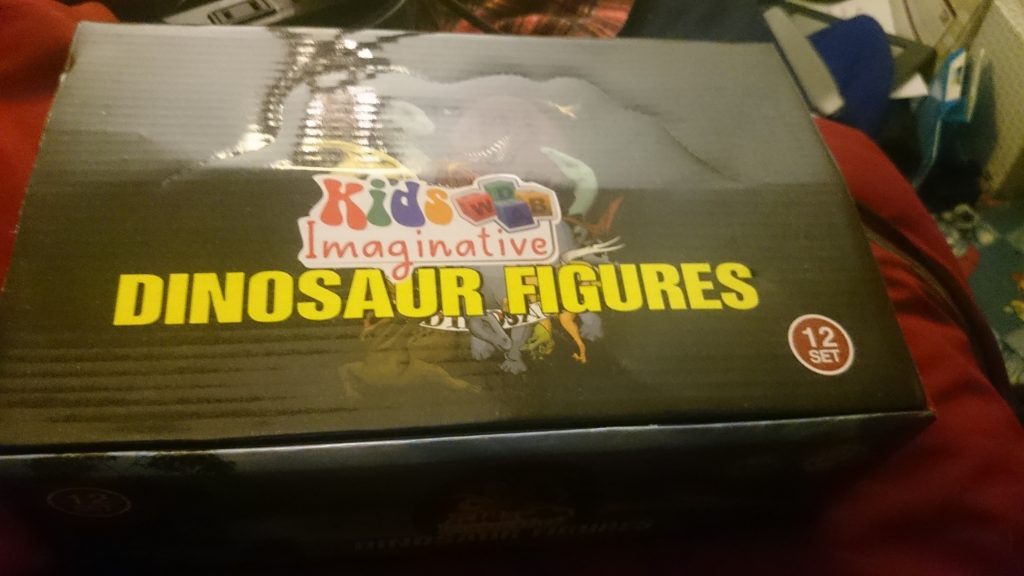 under shameless product reviews