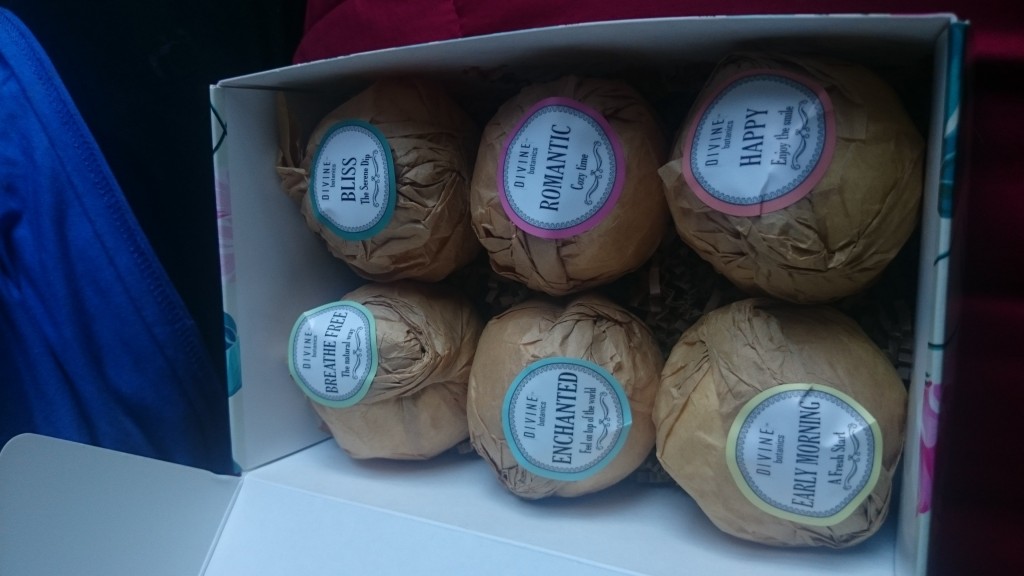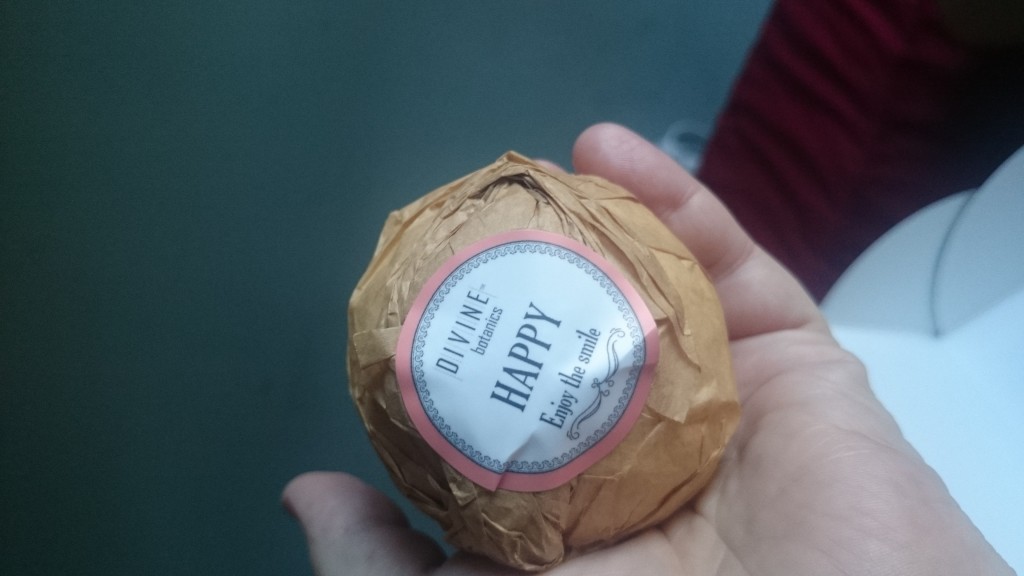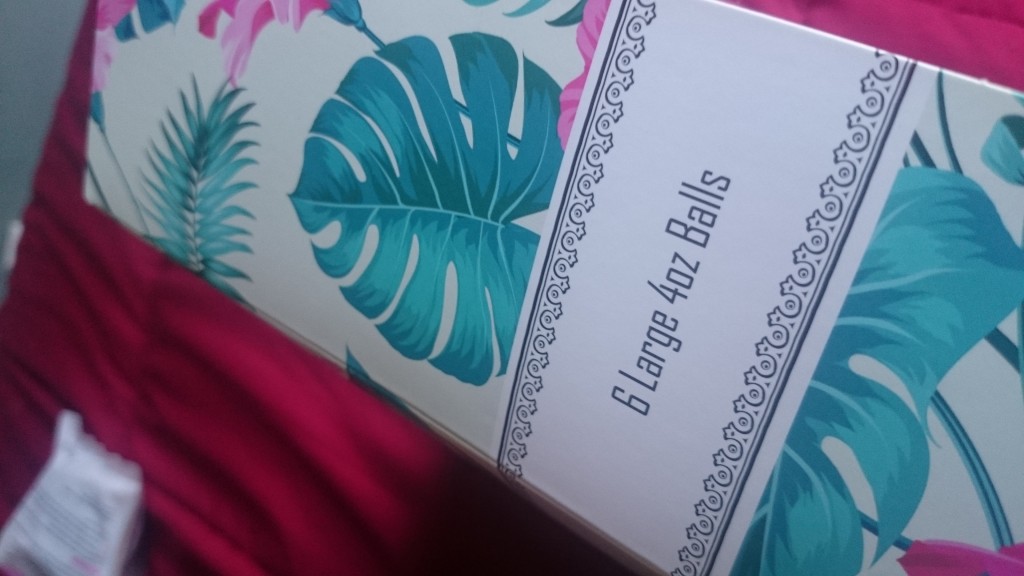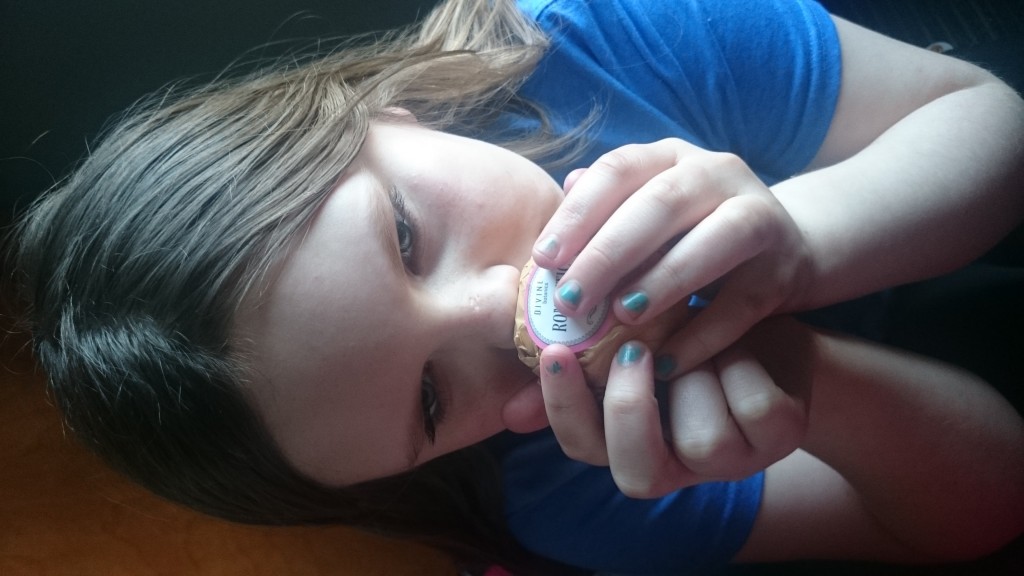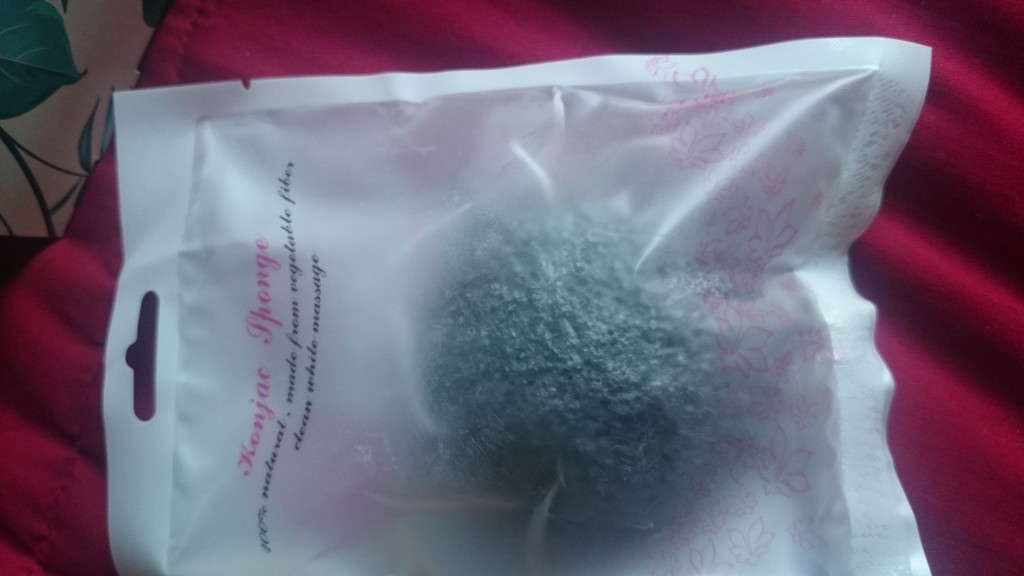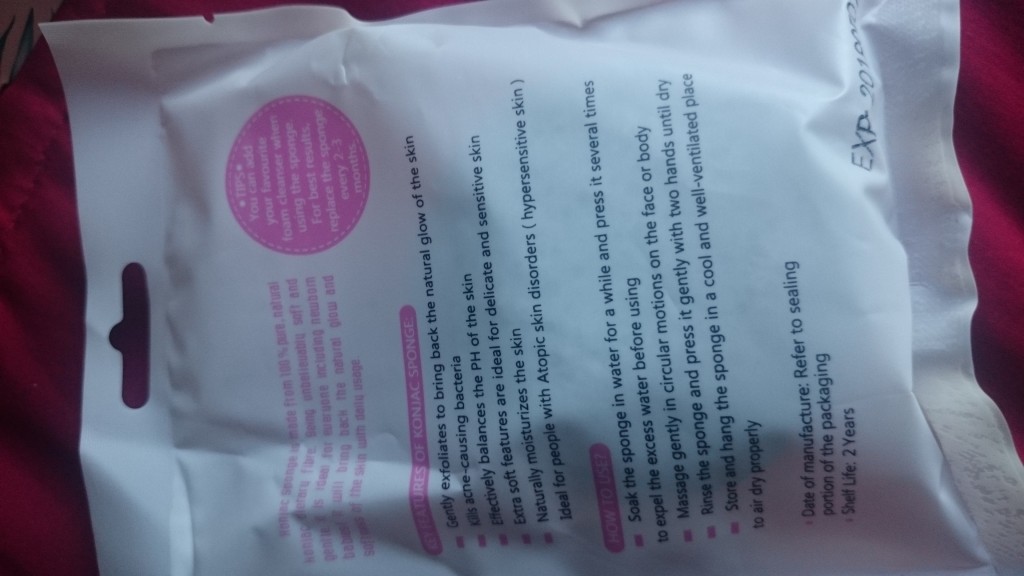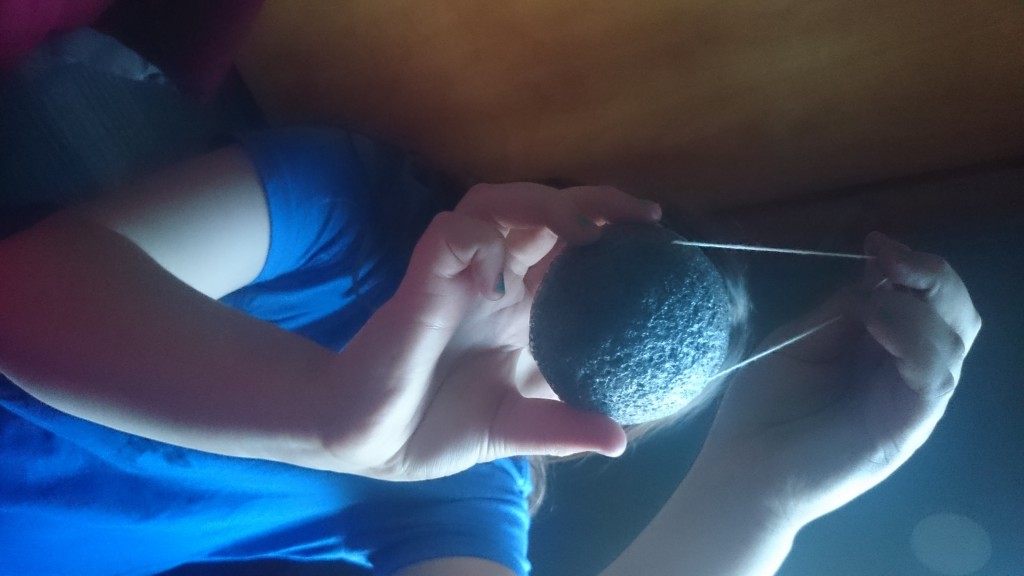 Mother's Day Gift Idea: Divine Botanics Bath Bomb Review
#DivineBotanicsBathBombs
These are luxurious and amazing. They are huge and richly scented. They fill the whole bath up with a wonderful odor and leave you feeling fresh and lovely for hours after. I am a bath connoisseur. There is nothing I like better than soaking in the tub with a good book.
Scent: 5/5 stars Each bomb is a different scent. All were lightly floral but a few had citrus notes.
Size: Very generous. They fizzled wonderfully
Softness: Ahhhhhhh. They were so good. They made my skin feel so soft and pampered. I found I wanted to save them for a special occasion when afterward I could snuggle up to my husband and feel like a princess. Hey! Don't laugh. They were that good.
I've tried bath products before where you dropped them in and they were nice at first but then they went away and it didn't make that big of a difference. These are NOT that kind of bath product. They are TOP CLASS.
I would definitely recommend these for anytime you want to step up the level of your bath.
The organic sponge included is delightful for exfoliating.
I received this product at a discount in exchange for my honest review.
under shameless product reviews