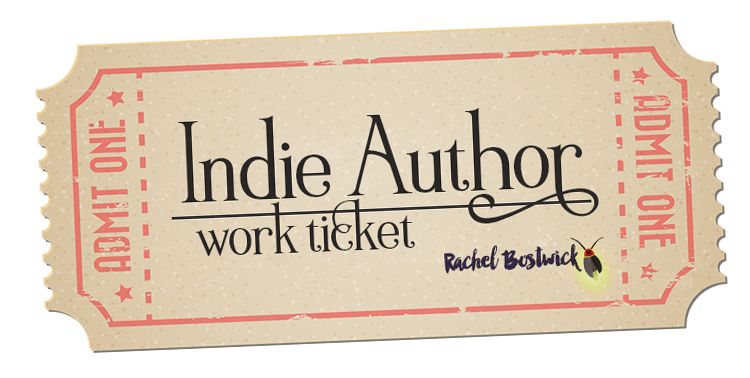 I am offering formatting, covers, and trailers for only $100 per project. Redeem anytime.
This is going to be your year. 
This is going to be the year you release your book. You've poured your heart and soul into it. You paid a professional editor. You shuffled it around to beta readers you trusted. Now you just need to publish it.
Each ticket is redeemable for ONE of the following services:
Do you know what the most common reason people buy a book by an unknown author is? A cover that makes an impression.
Are you lost on where to start for a cover artist? Scared away from the prices you're seeing online?
You can get this deal and I'll create a Kindle and print cover design for you. I will take care of purchasing all the professional stock photos needed to give you your very own unique cover. I create text effects or elegant typography relevant to your genre. Don't know what your genre is? No problem! I will do all the research to find out what kind of people read books like yours and I will find out what covers appeal to them.
Rave Reviews
Rachel is the most creative artist I've worked with. Always willing to go the extra mile to provide what I want and never impatient. This is the second book cover she has designed for me. She has done book trailers, bookmarks, and worked absolute magic. Her skills have increased my book sales.
Rachel was amazing! The cover she made was great and she didn't mind my constant pickiness! She was open to any changes or ideas!
~OR~

1 Createspace manuscript formatting, full service with FREE Cover conversion!
Does formatting give you a headache? Do you hate it with a passion? Do you just not know where to start? Wish you could sell paperbacks of your very own with your Digital editions, in order to get those extra sales dollars? Well good news – I love formatting, and I do it for Createspace. I will design a nice interior that complements your cover, and gives your book a polished finish. If you already have a cover I can also convert it to Createspace formatting for FREE with this offer!
Rave Reviews
This vendor does an excellent job to help get your work product just perfect. I love her attention to detail and the positive cooperation she gives. Just switched to her exclusively because she really cares about doing the best job!
Rachel was wonderful she delivered a beautiful product on time and made changes when I asked for them.
~OR~
Want a fun, media-rich way to stand out in a sea of text-only blurbs? A book trailer is an engaging and impressive marketing tool that your target audience will enjoy and even be happy to share with their friends for you.
You will receive a hi-definitionat 720p FLV video file that you will be able to upload to your own YouTube channel as well as Goodreads, Amazon, or on your personal website. This video will aslo be hosted on my personal YouTube Channel and shared by me on Facebook. The trailer will have professional quality stock photography (or you can provide your own), your text, studio-quality stock music, and sound effects, if applicable.
Here's a sample playlist of my trailers.
Rave Reviews
Fantastic – professionally polished. I'm a fan of Rachel's trailers and I've already booked in for more. Thanks!
Rachael is indefatigable when it comes to getting her work right. Never complains. Never says no to changes and her work is always stellar. I would never consider using anyone else. Thanks (again!) Rachael for doing a wonderful job.
I love Rachel's artistic style, she creates truly beautiful work. She also goes to great lengths to make sure you are completely satisfied with the end result. Thank you.
Don't wait…
If you aren't ready to use your ticket yet, that's perfectly fine! Buy now and redeem at any time in the future. Snag a fantastic design and deal for your book today!
One work ticket: $100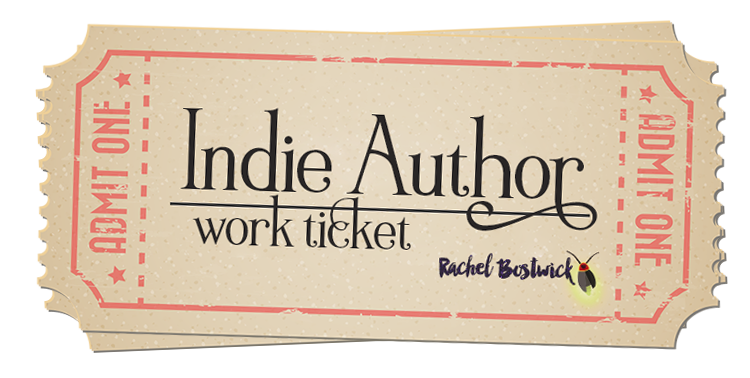 Two work tickets: $200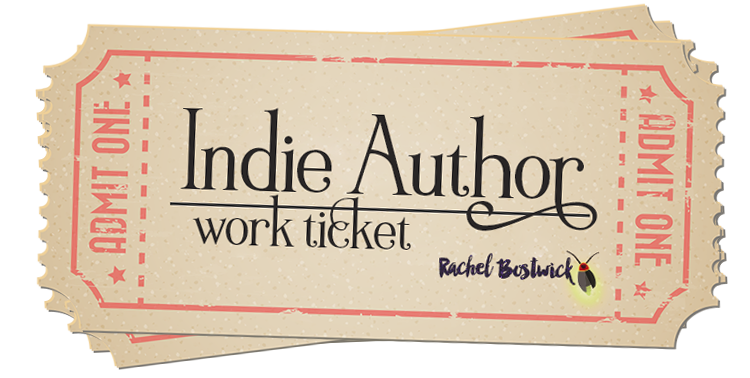 Three work tickets: $300
under shop talk