Have you ever judged a book by its cover?
Of course you have, we all do.
Hi, I'm Rachel Bostwick. I'm a graphic-designer and I love indie books. And as a writer myself, surrounded by talented writer friends, I know very well the struggle to stand out. How can you have your book taken seriously? Some people laugh at self-published stories. Some people think if you're self-published, it means you weren't good enough for the big leagues.
It's not true, of course. So how can you convince them?
In my opinion, a professionally-designed cover is the number one way to have your book taken seriously – by friends and family, by potential reviewers, and by Amazon browsers. A bad cover says "I didn't care enough about my book to finish it." A good cover says, "This is my masterpiece."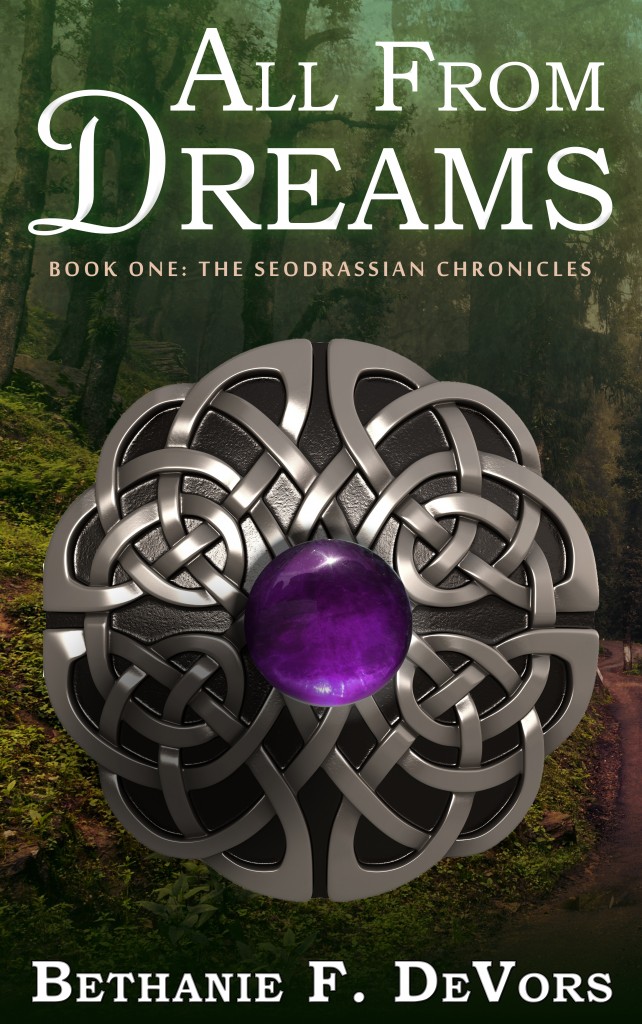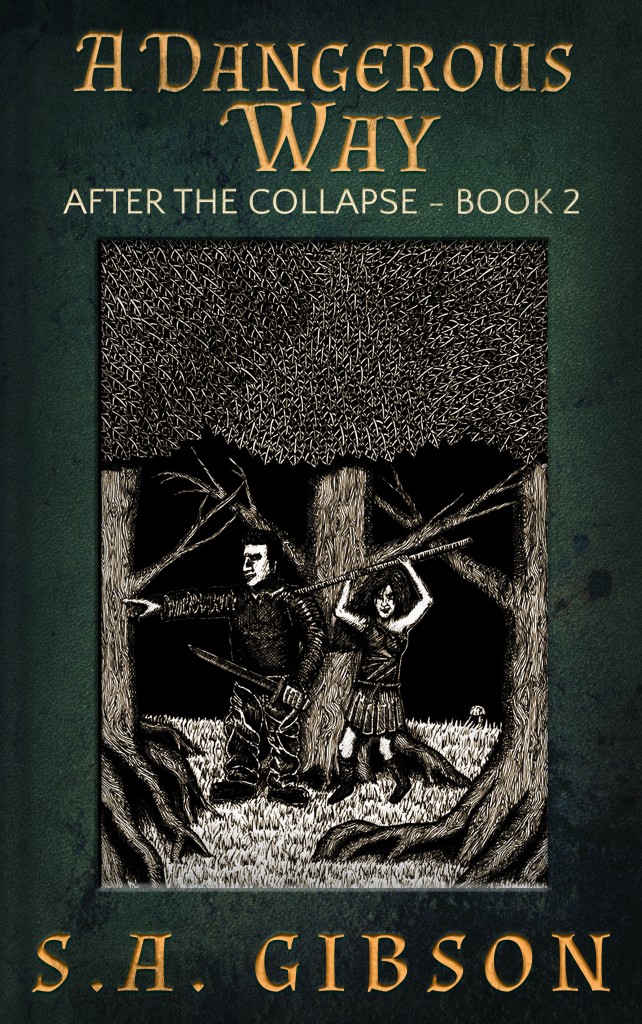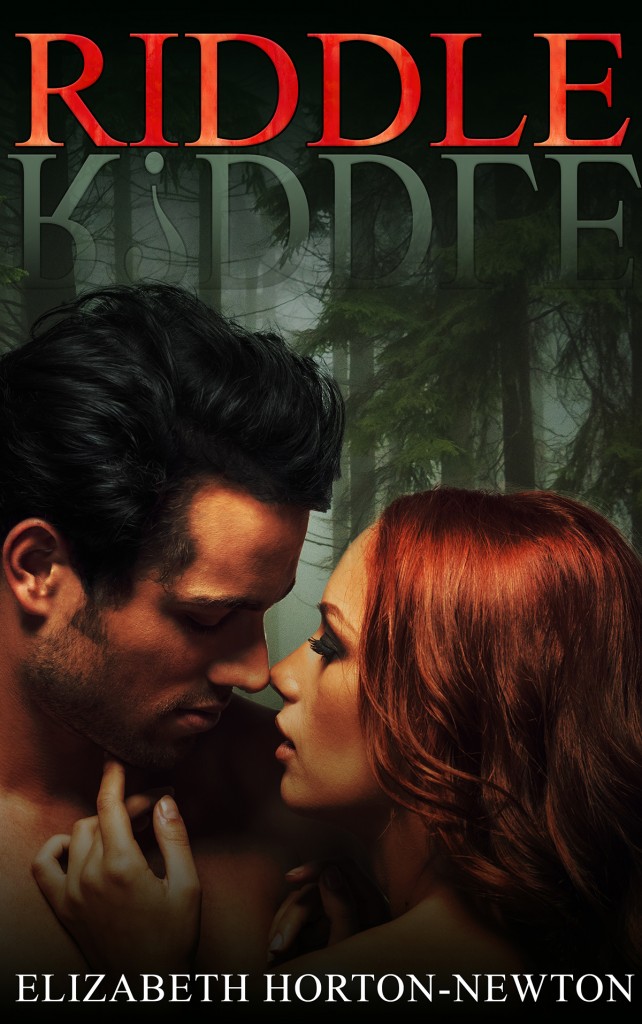 "Rachel has designed the perfect cover for my book! She took every idea and request and made it happen."
-Elizabeth Horton-Newton, Riddle
"Rachel's work is perfect! It retells my story and pictures beautifully and will draw readers in. I can't wait for her to make trailers for my other books. I will definitely use her again."
-Mary Crawford, author of the Hidden Beauty Series
So I invite you to hire me. I have studied book covers in every genre, and I am prepared to help you design the right cover. Not just a beautiful cover — though I hope my work speaks for itself — but a cover that tells your reader what they need to know. What kind of book is this? Why should I choose it? How will I feel while reading it?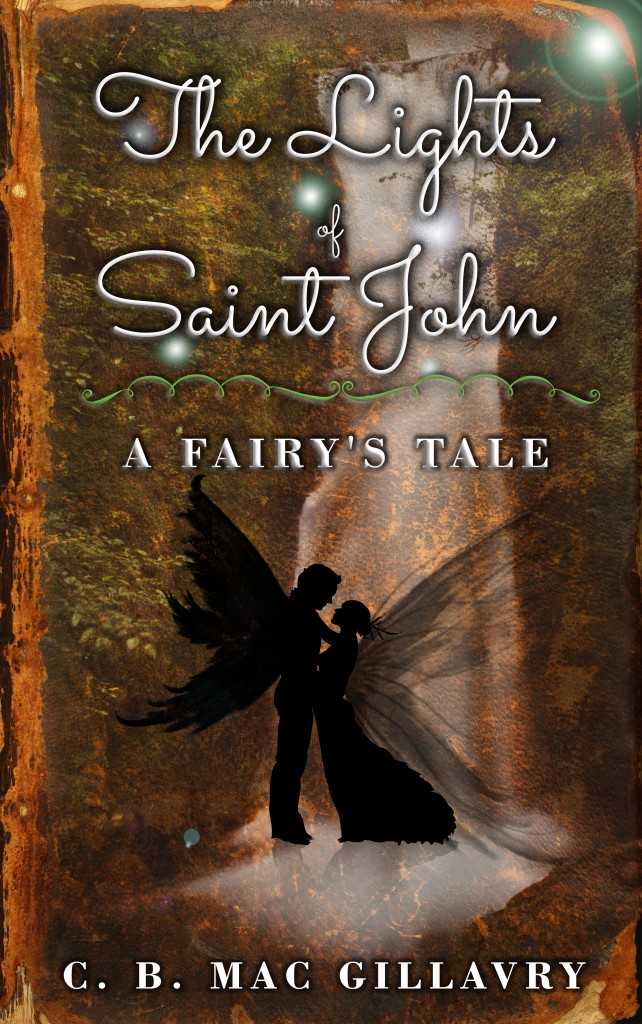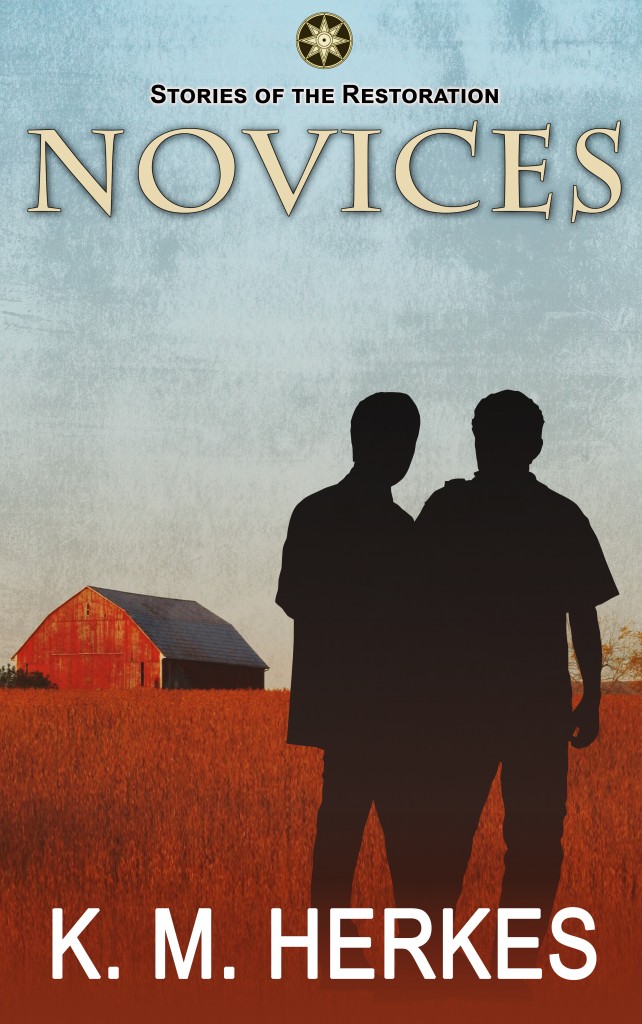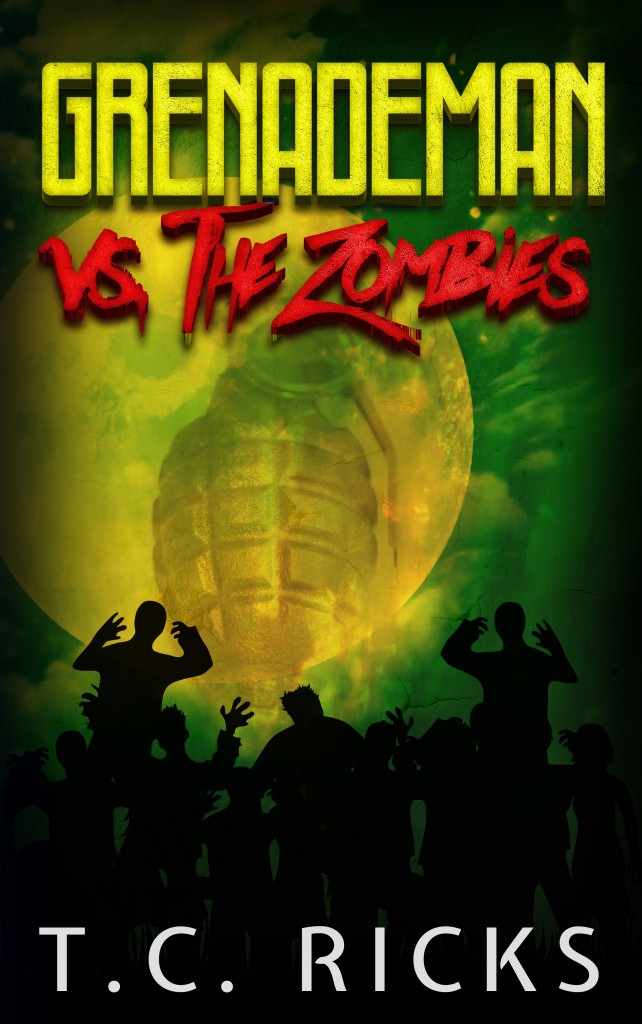 "Great person to work with. Patient, understanding, friendly, and fast. I'll definitely be back for more, and would recommend to anyone who's looking for quality cover art that doesn't cost an arm and a leg."
-Fatima Stephens, author of the Doppelganger series
Rachel is an extremely talented movie producer. I absolutely loved working with her. She is a creative genius and understands how to create/direct movies that make her clients proud! I highly recommend her services. If you're on the fence about hiring her, jump off now! You won't regret it!
-Kristi Patrice Carter J.D.
The package I've put together for you includes the top tiers of my most popular services. For a low combined price, you can have a gorgeous cover, a book trailer that matches and works together with your cover, and coordinating marketing graphics to get the word out about your story on social media. You can choose Facebook and Twitter cover photos, or quote graphics that highlight parts of the story that you love.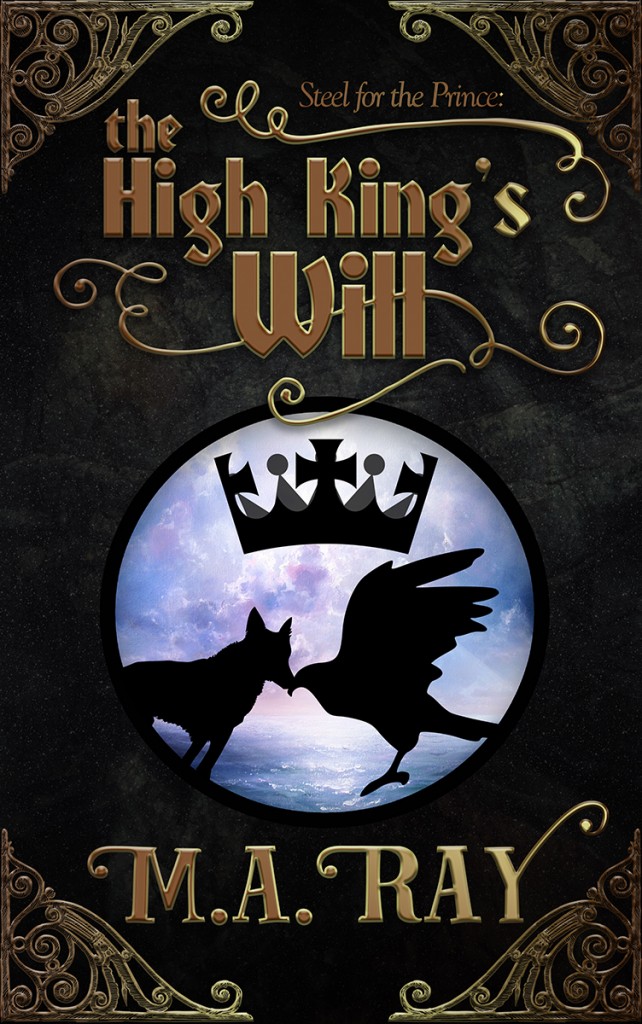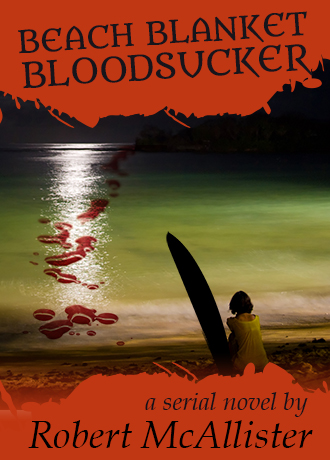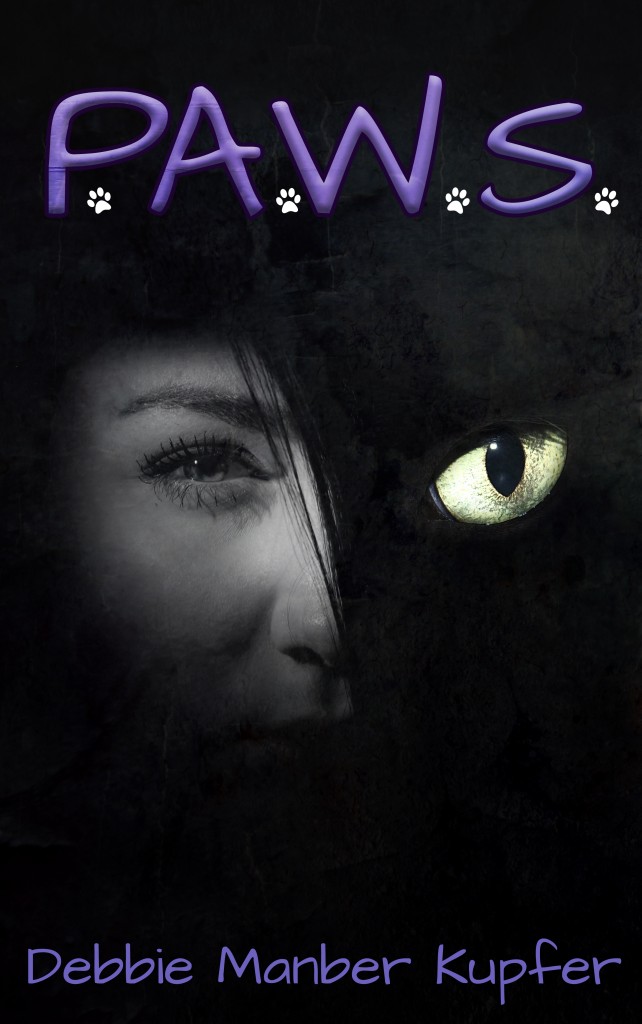 "I am definitely going to be putting in more requests from Rachel for here on out. Firstly, I got a beautiful cover for my serial but, most importantly to me, she communicated with me throughout the process and let me know what was going on on her end. I definitely recommend her all aspiring authors."
-Robert McAllister, Beach Blanket Bloodsucker
"Rach has once again delivered a great PDF for the third print book in my Deovolante Space Opera series. She's a delight to work with, good communicator and great on design. She worked with me until I got the PDF cover I wanted. Thank you, Rachel!"
-Marjorie Thelen, Author of the Deovolante Space Opera Series
What's Included?
One high quality cover design, in both Kindle and Createspace formats. You can see some of my designs on this page to get a feel for my style.
One book trailer, up to two minutes long, written and produced by me, incorporating your cover art and supplemented by additional photographs, art, music, and sound effects as the story dictates.
Three coordinating marketing graphics.
$150
this bundle price is valid through 11/26/2015.