I was so pleasantly surprised by the quality of these liquid chalk markers.
Pros:
-The liquid is thick and very easy to read on many surfaces
-You can drawn on glass or other nonporous surfaces
-Can be used on top of paint – I used it to write over an acrylic painting I made for the house
-The black chalkboard labels it comes with are ADORABLE
-The labels wipe right off so you can change what you are using them for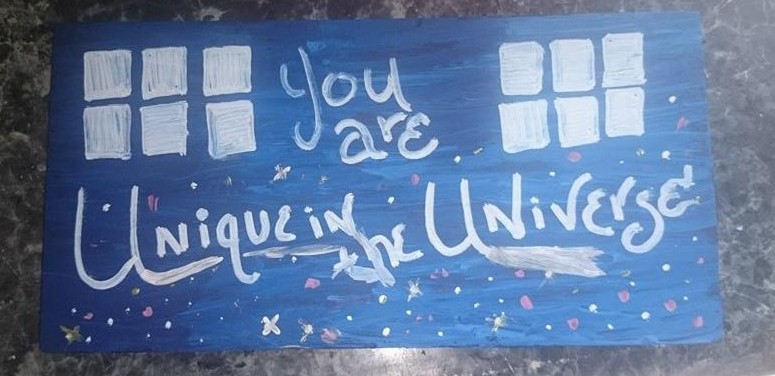 Cons:
– Do not use them on porous surfaces SUCH AS A PAINTED CHALK AREA – they are not intended for this and will not wipe off. It states this right on the box, so it's not a mistake, just don't want any one to think they can use these on something like a table you painted with chalkboard paint. Not for that.
– Was a little tricky to get the paint running into the tip the first time. The box includes directions for this – follow the directions carefully and it will happen. Once the chalk is in the tip once, you won't have to go through that again.
I received these markers as a #promotion for free in exchange for my honest review. I was honestly delighted with them and expect to find many uses for them around my home.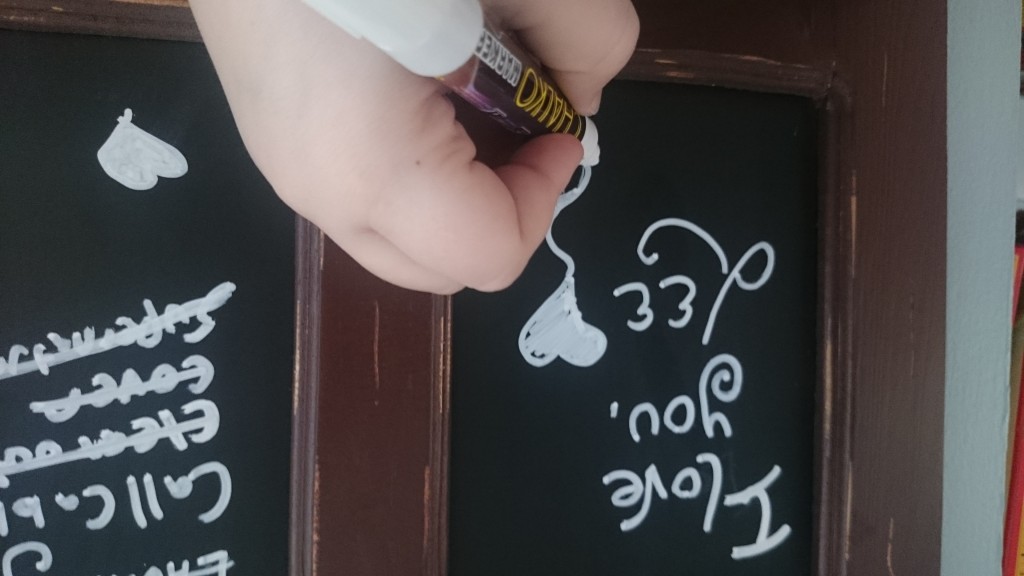 under shameless product reviews