The paracord bracelet is awesome! In addition to being a nice full bracelet of paracord, the thing has a flint and steel built right in. And yes! We tested them and they totally work!
The saw blade is fantastic. I loved the way it gripped in my hand and it really cut well.
The toothpick is a little helpful but the pinchers are plastic and have no way to get a grip on that. Not really useful. The bottle opener and screwdriver end are perfectly serviceable.
One caveat: the compass doesn't work. Sorry, guys. I could not get that thing to consistently point north and I tried. I knocked a star down for that. If you're lost in the wilderness and you're trying to get north, this compass is not going to do it.
I received this product from #paracordbundle at a discount in exchange for my honest review. You can buy it here.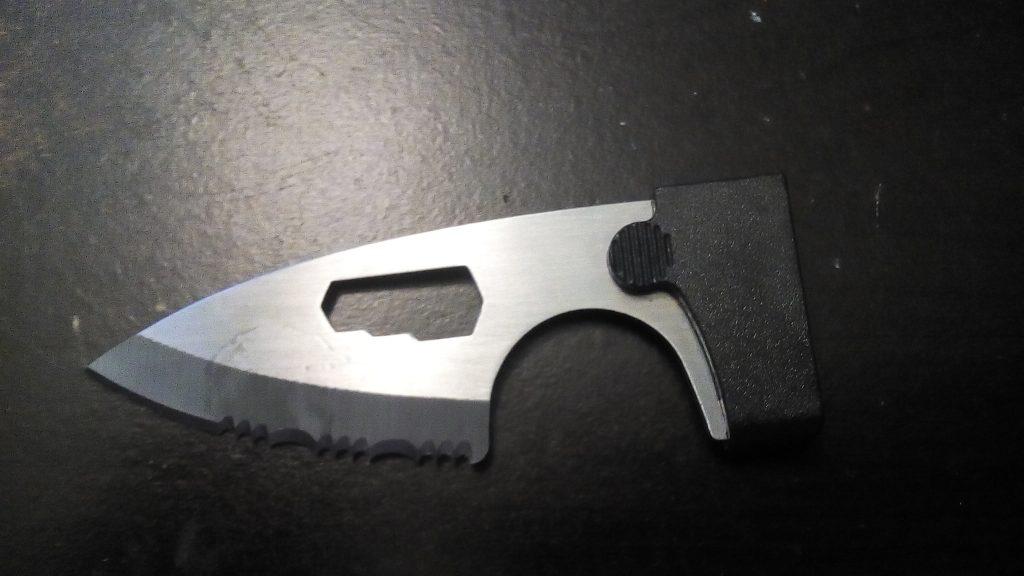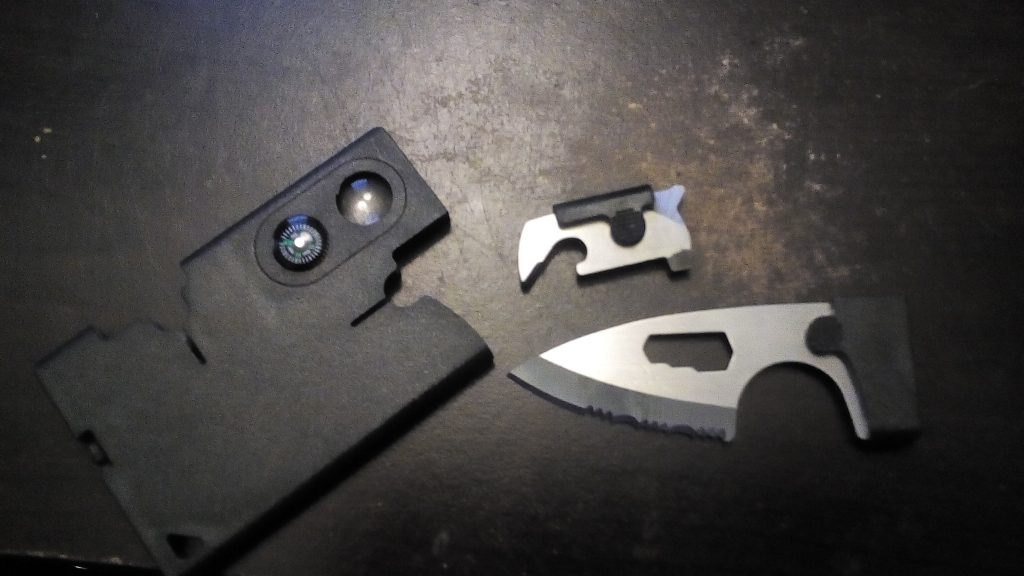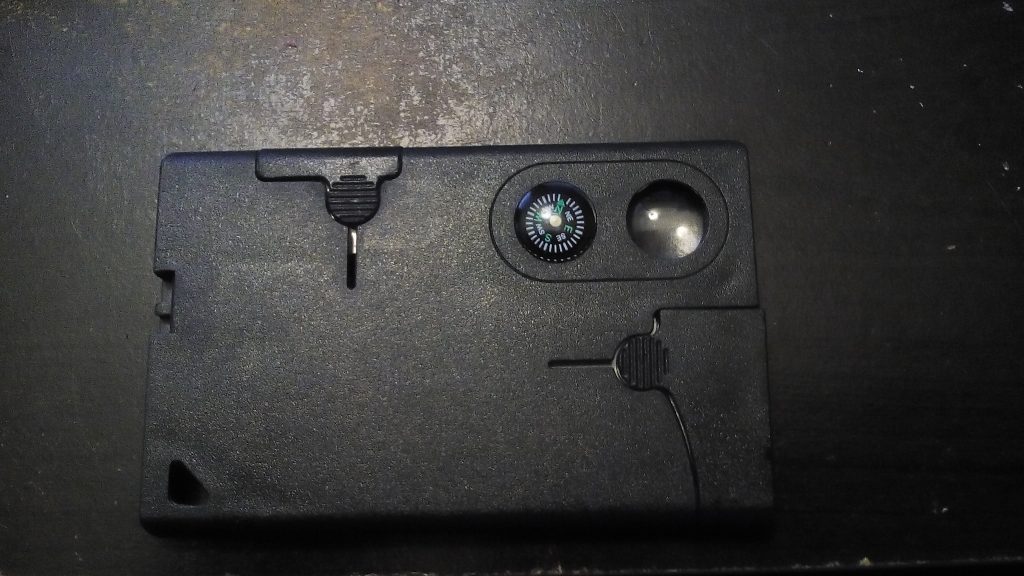 under shameless product reviews