Olivia and I had a fun adventure trying out Russian Icing Piping Tips
The tips arrived in a sturdy round cardboard container. I was impressed by the variety of the tips as well as the construction of the metal.
Here are some things my daughter and I learned:
~You will need to chill your icing slightly but not too long, in order to get the flowers out just right.
~Any of the tips makes beautiful flowers.
~Hook the three color channel up together before inserting the icing. It was much too difficult to get it screwed together otherwise.
~Fill your bags up about halfway. More or less seems to make squeezing with the right pressure difficult
~A light squeeze, a gentle touch, then pull away slowly. That was what worked for us.
~Use real icing bags, not ziploc bags. Not even really heavy duty ziploc bags. That didn't work out well for us.
~If you want to really finish them nicely, you might want to invest in a leaf tip, as well. These are all flower tips and no leaves.
~Practice practice practice. Don't expect your first batch to be perfect. But once you get the hang of them, you will be BLOWN AWAY with what you can make. The pictures attached were our very first try. They weren't great but by the end they were getting a lot better. If we can do this, anybody can.
My only complaint with the tips was getting the three pieces to do multiple colors screwed together. We found that a little challenging.
We will be using these for many years to come.
You can buy them here, on Amazon. #nozzle
I received these at a discount in exchange for my honest review.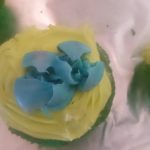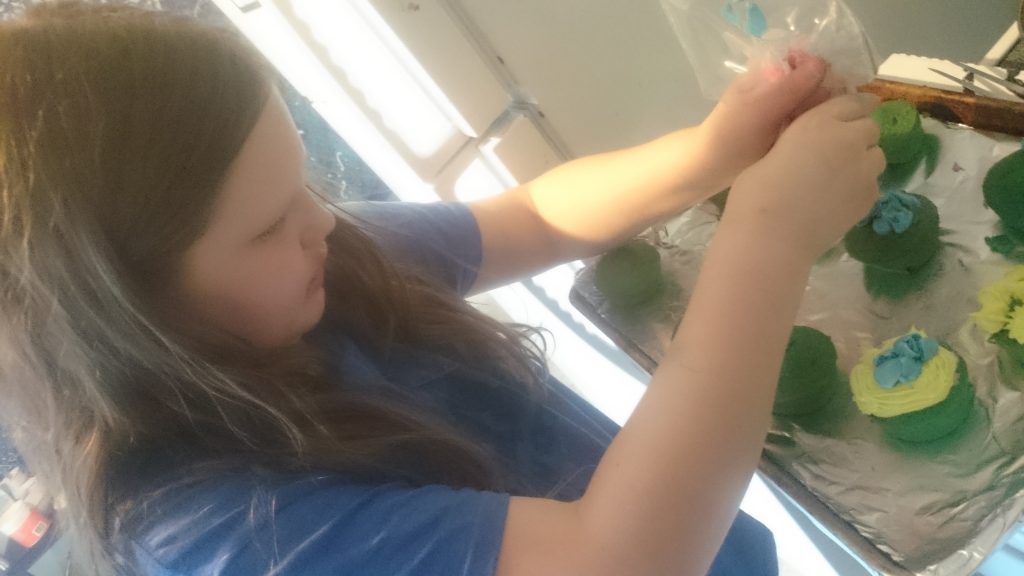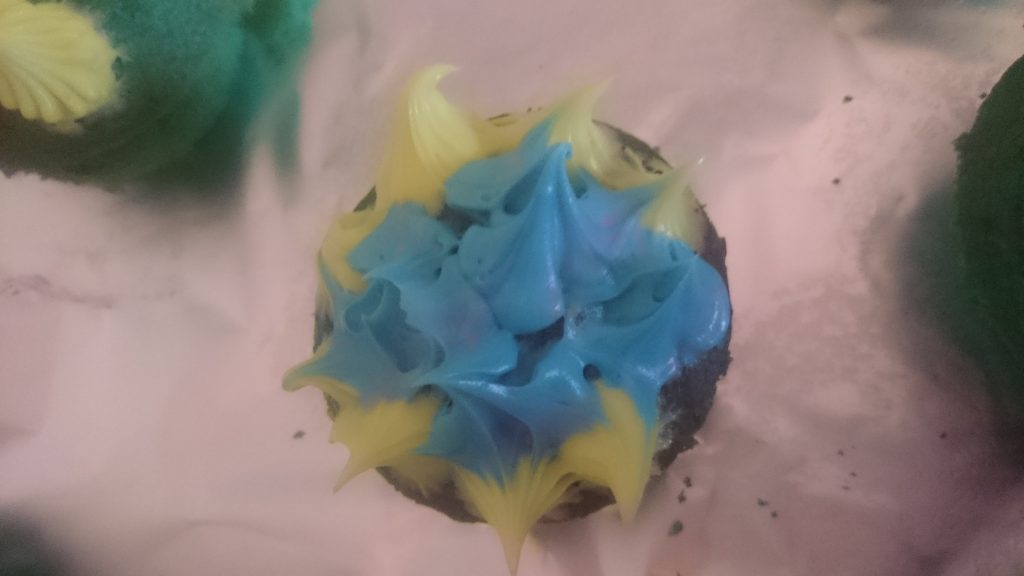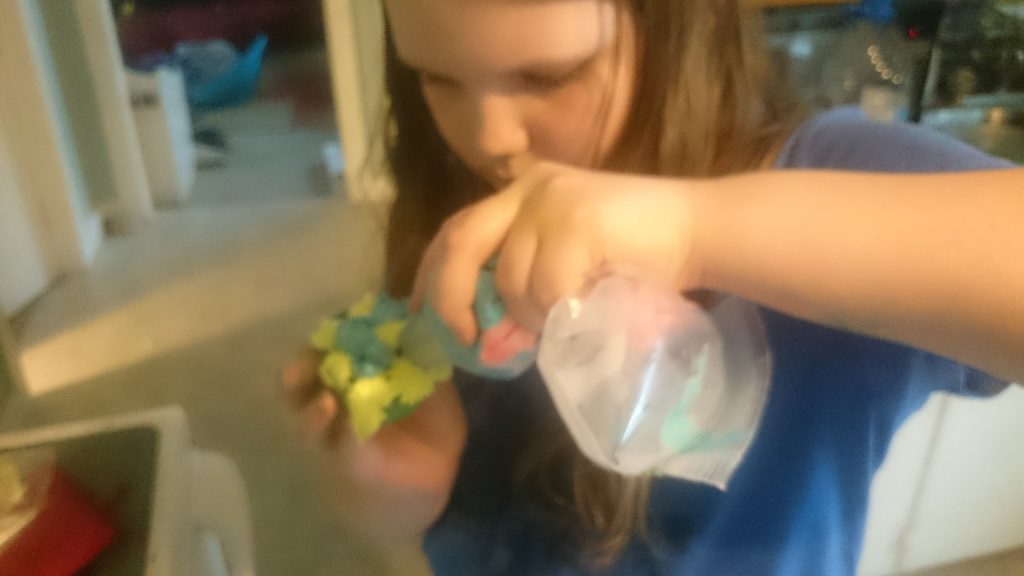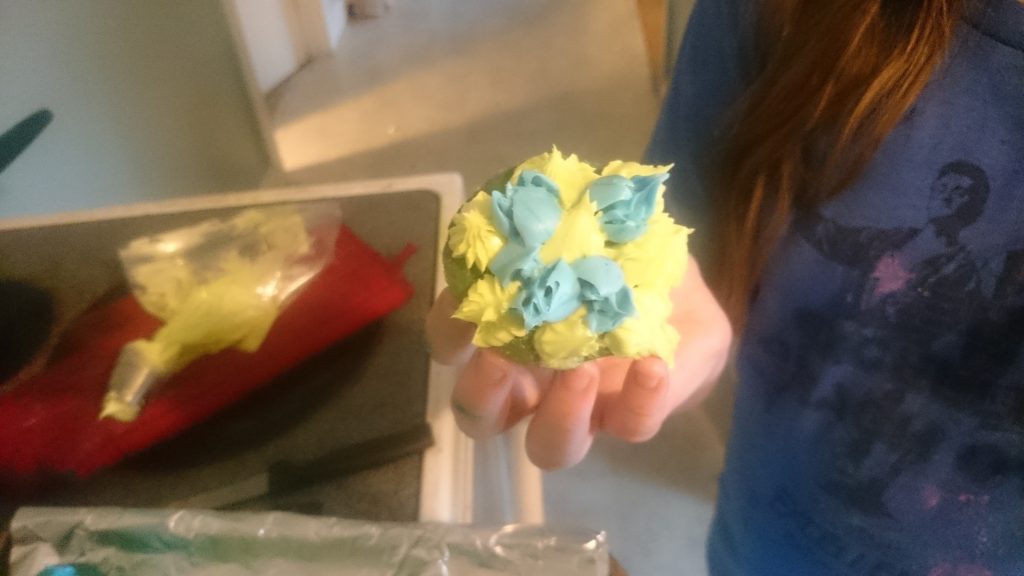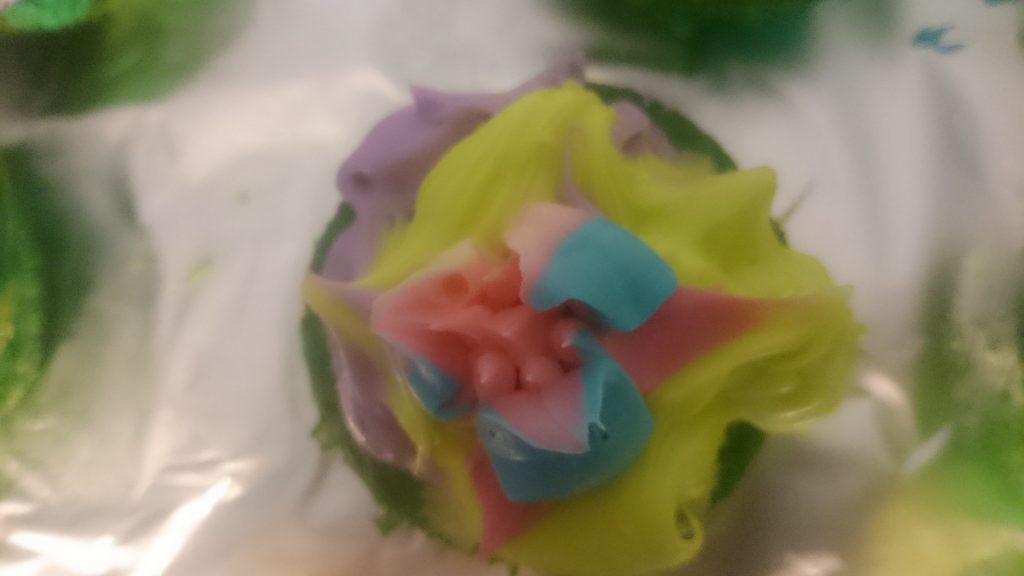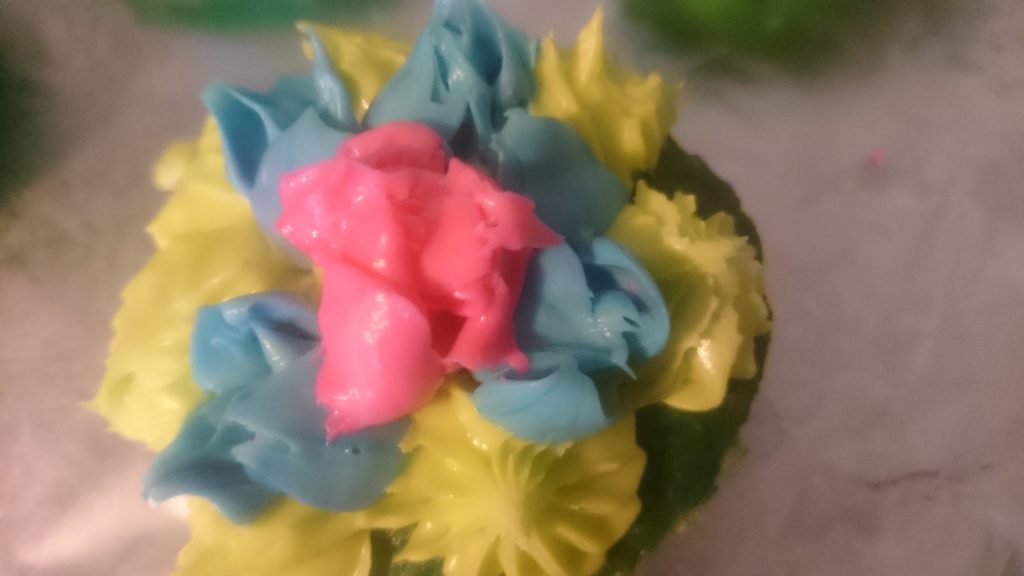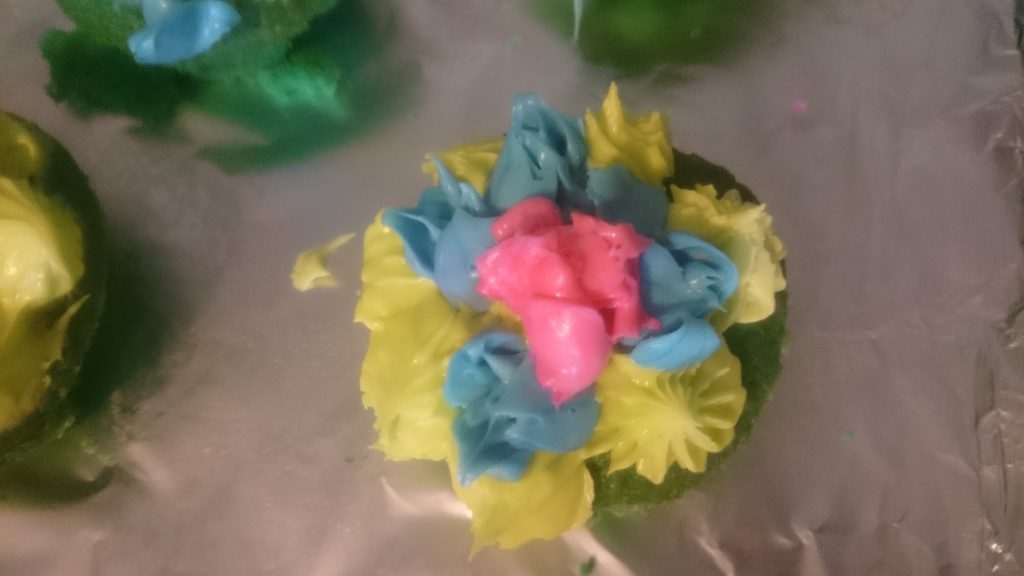 under shameless product reviews