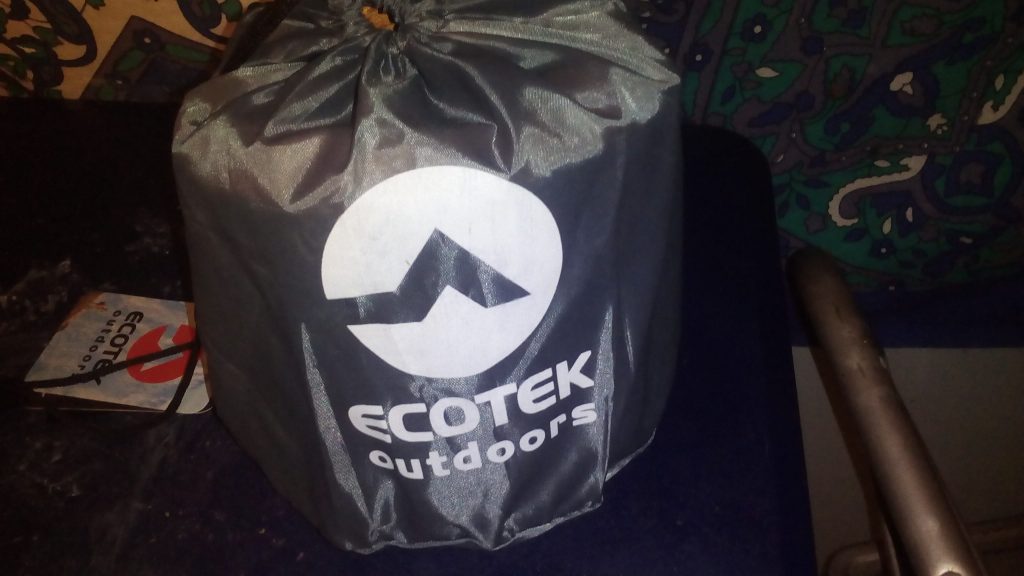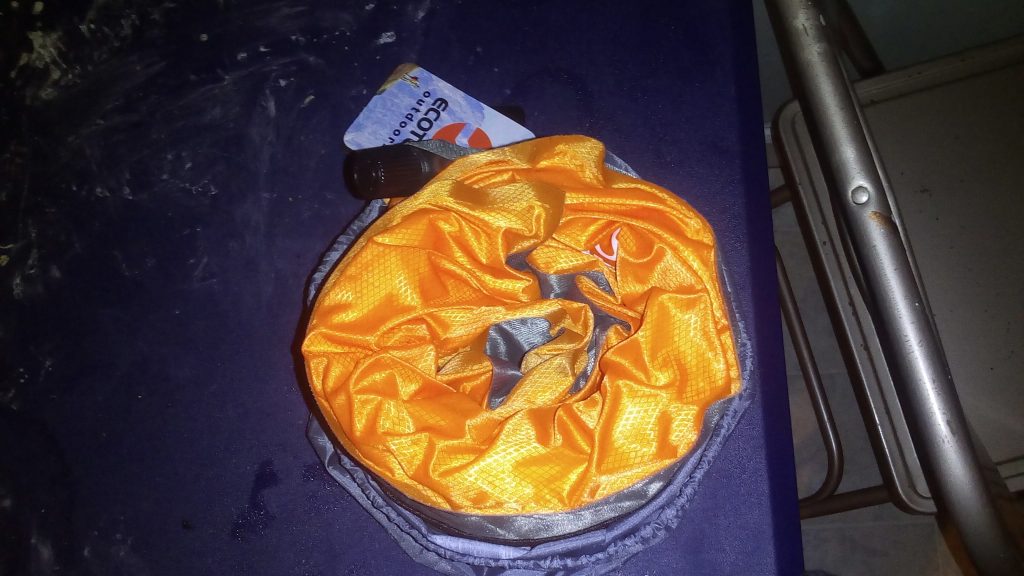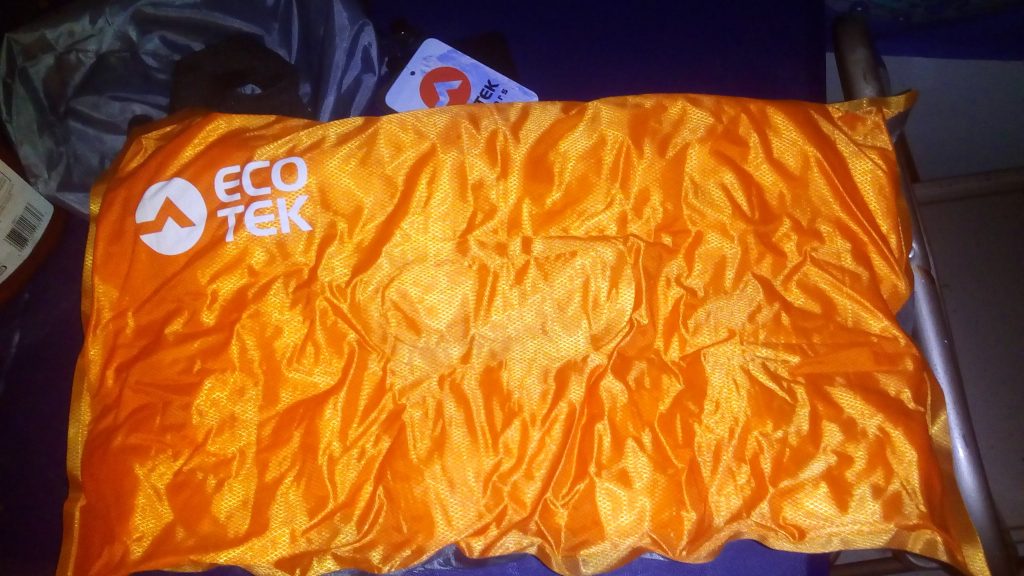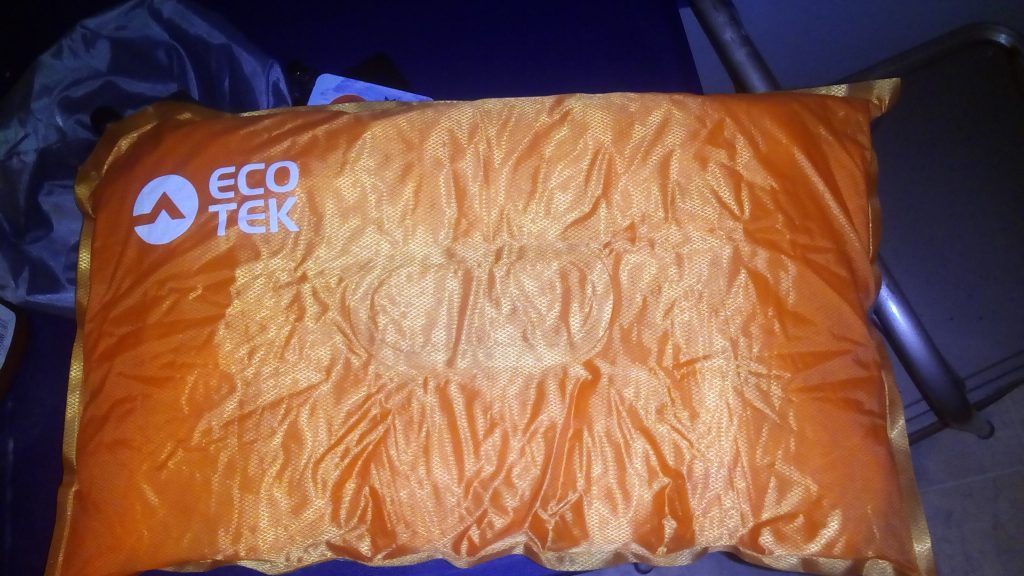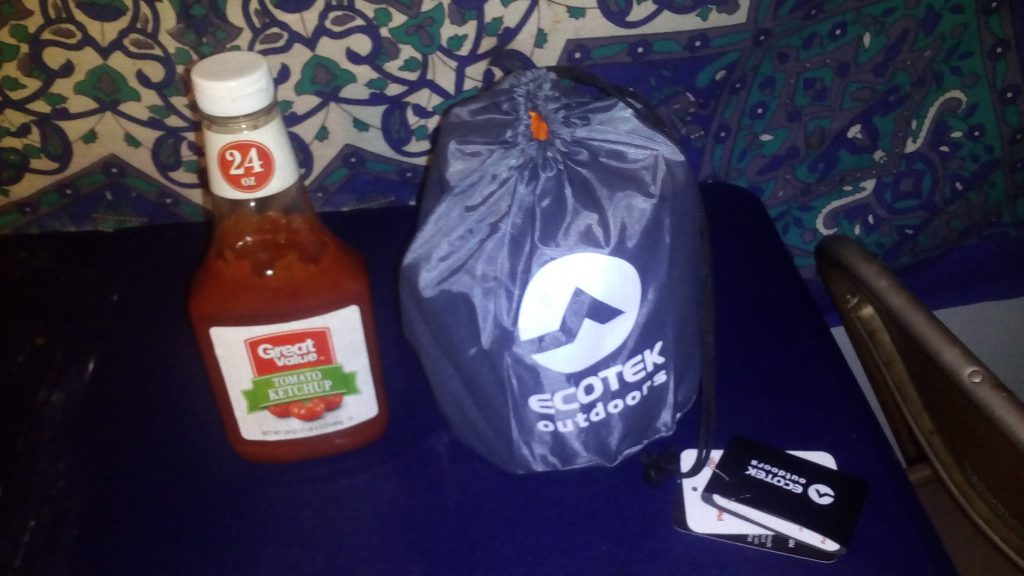 This is a very high quality travel pillow. It is filled with soft stuffing that is very comfortable for your head. It inflates effortlessly and was easy enough for me to re-roll and put back into the case. I purchased the orange color that was very attractive. The pillow fits right back into the bag neatly and easily. I demonstrate this and more in the video. Listen, if I can roll it back into the video, ANYBODY can. The only downsides we found were that my husband didn't like the way the surface felt or the seams on the outside, but those would both be easily fixed by tucking a pillowcase into the bag with it – there is sufficient room. Overall, fantastic pillow. I would definitely recommend this.
Thanks to #ecotekoutdoors for letting me try the pillow. My husband hopes to take the Camino de Santiago pilgrimage someday soon and he will definitely be packing this. You can check out my full video review on the product listing here.
I received this product at a discount in exchange for my honest review.
under ~Rach

/

shameless product reviews