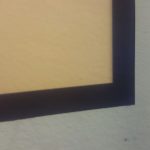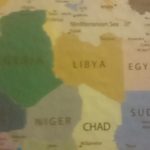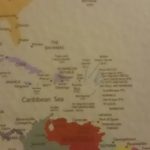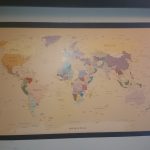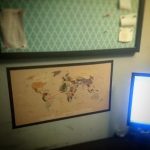 Beautiful map. Mine came wrapped in a tube. The print quality is exquisite. The adhesive sticks just fine to my wall and was easy for me to reposition and get straight. If I can do it, ANYBODY can. Trust me.
My kids are homeschooled so we love having a world map easily accessible. I installed it right by my desk for answering questions and for a touch of inspiration while I work.
There really is a subtle three-dimensional effect on the frame. I love it.
Yes, I'd love it if it were bigger but the size is exactly as clearly described in the product description.
I received this product at a discount in exchange for my honest review.
Thanks for letting me review this map, #WallPix. You can purchase it on Amazon.
under shameless product reviews